France Says Google Owes 1.6 Billion Euros in Back Taxes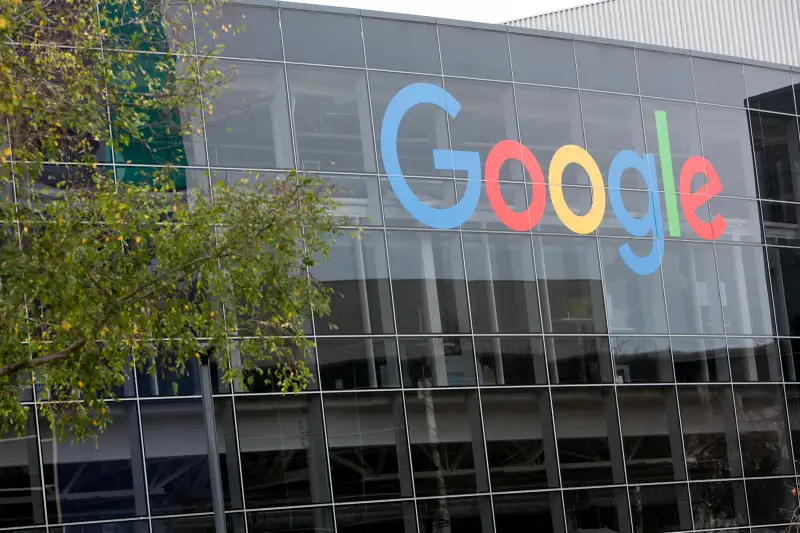 Kristoffer Tripplaar—Sipa USA/Getty Images
Blasting the search giant for what France claims are aggressive techniques to reduce its tax bill, French authorities are looking to collect 1.6 billion euros ($1.76 billion USD) it says Google owes the country in back taxes, a source in the finance ministry told Reuters Wednesday.
"As far as our country is concerned, back taxes concerning this company amount to 1.6 billion euros," Reuters quoted an unnamed French official as saying.

In January, Google reached a settlement with British authorities to pay the UK 130 million pounds ($185 million USD) for taxes going back to 2005, leading some UK lawmakers to blast the deal as far too small a sum. A French finance minister recently ruled out such a settlement with Paris because, he said, the sums involved are "far greater."
Google France declined to comment on the matter to Reuters, except to say that the company obeys all tax law in countries where it operates.