A Few Places Finally Agree to Stop Taxing Tampons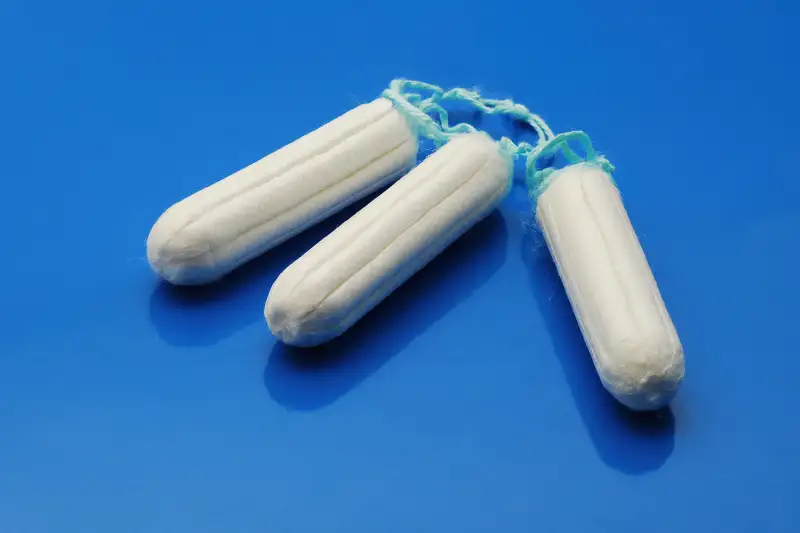 This week, two major legislative bodies—the Chicago City Council and the New York State Assembly—voted to nix the so-called "tampon tax," reclassifying feminine hygiene products as medically necessary and thus exempt from sales taxes.
If the the New York law passes in the state's GOP controlled Senate, where it is expected to meet little opposition, New York will become the sixth state to exempt feminine hygiene products from taxes on the grounds that they are medical necessities. The others are Maryland, Massachusetts, Pennsylvania, Minnesota, and New Jersey, while five other states—Oregon, Montana, New Hampshire, Delaware, and Alaska—have no state sales tax.
The Chicago vote will remove the city's additional 1.25% sales tax on tampons, but that doesn't mean taxes will be dropped entirely. They will still be taxed at the state level, at a rate of 6.25%.
The news is part of a growing international movement to eliminate sales and luxury taxes on tampons and other feminine hygiene products, which are often not exempted from taxes like many other necessities are. In the United States, for example, 10 states exempt both soda and candy from taxes on the grounds that they are groceries but still tax tampons.
While some progress is being made on the issue, many states are still clinging to the taxing of feminine hygiene products. A measure that would have banned taxes on such products was recently rejected in Utah. On the other hand, it appears that an agreement was reached this week in the United Kingdom to get rid of the tampon tax.
While many are applauding efforts to stop taxing feminine hygiene products, others think such a step doesn't go far enough. This week Slate called attention to the movement arguing that tampons should be covered by food stamps and medicaid as a way to alleviate what many see as a particularly regressive tax and undue burden placed on low-income women, since tampons are hardly not a necessity. In other words, the campaign calls for tampons to not only be tax-free, but free-free.