Health Care Costs for American Families Have Tripled Since 2001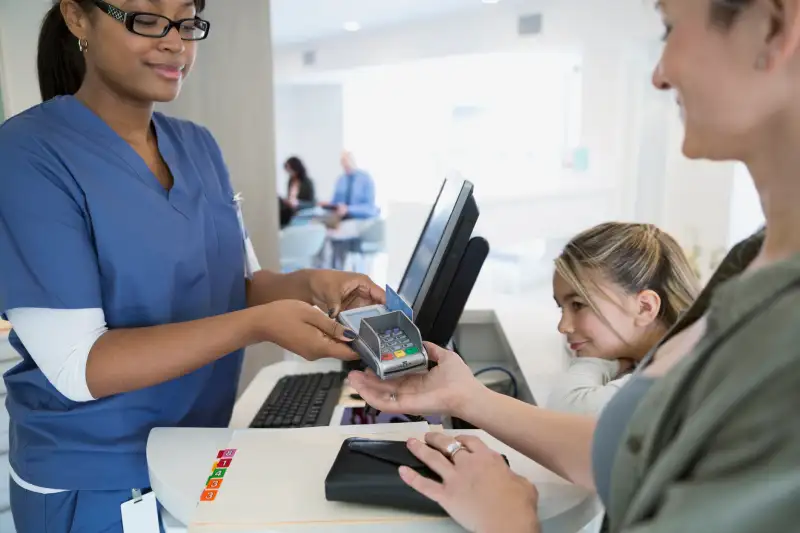 Hero Images—Getty Images/Hero Images
For the first time, the cost of providing health care to a typical American family of four rose above $25,000—a three-fold increase since 2001—despite the fact that the rate of increase in health care costs appears to be slowing down.
According to the 2016 Milliman Medical Index, released Tuesday, providing health care to the typical American family of four in 2016 costs an average of $25,826. Though that is triple the $8,414 it cost to care for the typical family in 2001, the 4.7% increase in health care costs over last year's index represents the smallest increase since the index began in 2001.
Milliman notes that this year's cost increase of less than 5% is far better than the 10% annual increases seen in the past. "We seem to be making progress in wrestling the curve down to sustainable levels," the report notes. Still, the rate of cost increase surpasses the growth in the consumer price index for medical services, and it's well above the average 2% annual increase in median household income between 2004 and 2014.
"More than ever before, health insurance is a critical component of a family's financial security, and yet it continues to become less and less affordable," the report's authors write.
Prescription drugs are a major culprit for the climbing cost of health care in the U.S., with spending on prescriptions totaling nearly 17% of total health care spending in the country. According to Milliman research, a typical family's prescription drug costs have increased four-fold since 2001.
(If you're struggling to keep ahead of prescription drugs costs, check out these smart ways to save 40% or more on the medications you need.)