Here's More Proof Health Care in America Is a Total Ripoff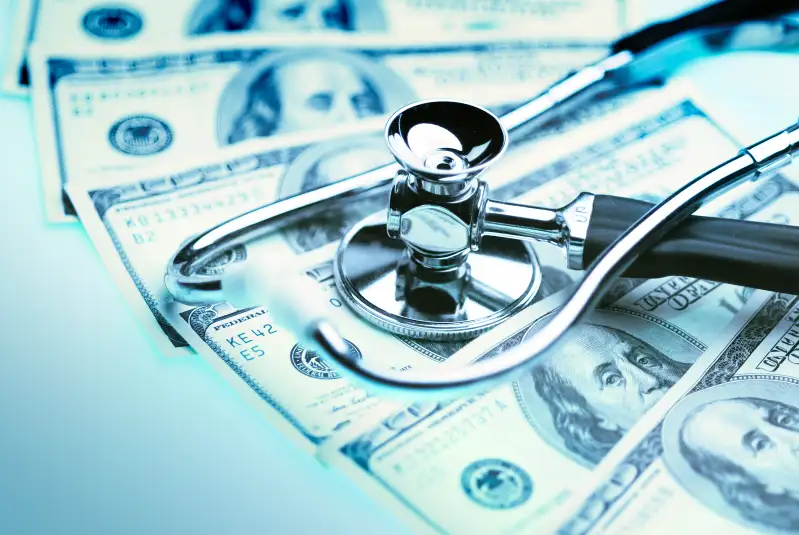 This probably sounds like a broken record—only it's far more annoying, because this oft-repeated message is a reminder that you are getting ripped off compared to virtually everywhere else on the planet: Prescription drugs, and health care in general, cost far more in the U.S. than other countries providing the same level of care.
And why do prescription medications cost more in America? The short answer is that there are few forces stopping Big Pharma from charging steep prices.
According to a new study comparing health care systems around the globe from the International Federation of Health Plans (IFHP), Americans routinely pay a large premium for prescriptions, surgeries, and other health care services. The report presents further credence to the idea that Americans are basically subsidizing cheaper prices charged for drugs in other parts of the world.
"We look at these numbers every year and it's always a shocking demonstration of how much procedures and prescription drugs actually cost," IFHP chief executive Tom Sackville said in a press release accompanying the new study. "There is no reason why identical procedures and products should vary in price so much across countries: it illustrates the damaging effects of an inadequately regulated healthcare market."
The study compares drug prices in Australia, New Zealand, Spain, South Africa, Switzerland, the UK, and the U.S., and what it shows is that American health insurance companies regularly pay two, three, even four times as much as other countries for medications such as Avastin, Tecfidera, Xarelto, and Humira, to name a few. For instance, the price for a 30-day supply of Tecfidera, used to treat multiple sclerosis, averages over $5,000 in the U.S., versus $1,855 in Switzerland and only $663 in the United Kingdom.
Common health care procedures such as MRIs, appendectomies, and baby deliveries are also much more expensive in the U.S. The average baby delivery runs nearly $11,000 in the U.S., compared to under $2,000 in South Africa or Spain. The cost of angioplasty averages $31,620 in the U.S., nearly three times as much as the next most expensive country, New Zealand ($13,677).
Read Next: 21 Incredibly Disturbing Facts About High Prescription Drug Prices
"Your whole competition structure doesn't seem to apply in health care," Sackville said, speaking about the U.S. system to CNBC. "You could make the case you're being swindled."