Here's One Good Reason To Borrow From Your 401(k)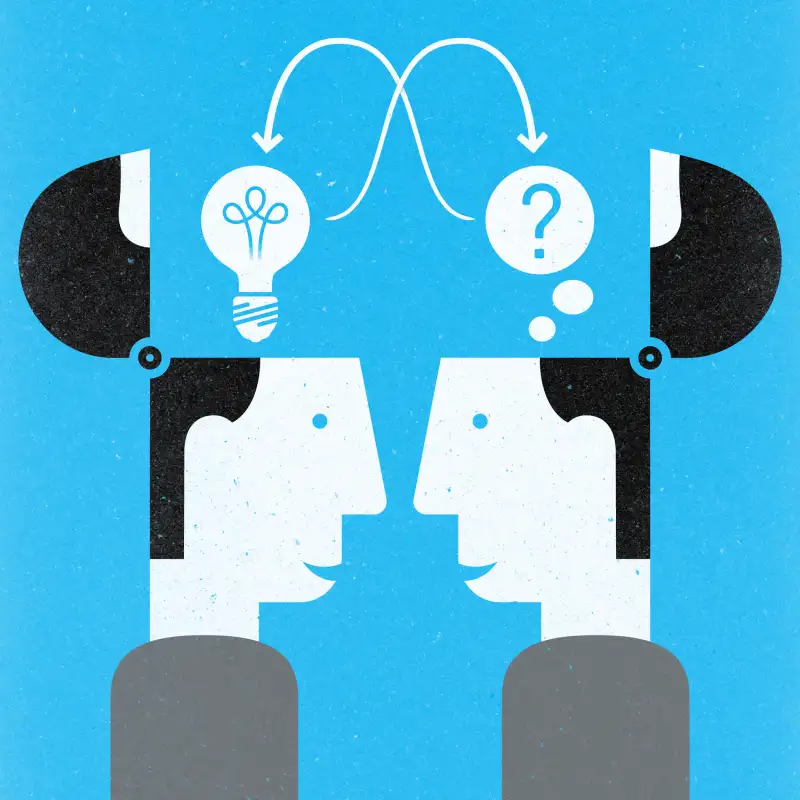 Q: Should I use my 401(k) for a down payment on a house?
A: Let's start with the obvious. It's rarely a good idea to borrow from your retirement plan.
One major drawback is that you'll give up the returns that the money could have earned during the years you're repaying the loan. Your home isn't likely to give you the same investment return, and it's difficult to tap real estate for income in retirement. There's also a risk that you'll lose your job, which would require you to pay back the loan, typically within 60 days, though home loans may have a longer repayment period.
Still, 401(k) borrowing has undeniable advantages. For starters, "they're easy loans to get," says Atlanta financial planner Lee Baker. You don't have to meet financial qualifications to borrow, and you can get the money quickly. Interest rates for these loans are generally low—typically a percentage point or so above prime, which was recently 3.25%. Another big plus is that you pay yourself back, since the rules generally require you to fully repay within five years; 10 years if you buy a house. (Otherwise, the amount will be taxable, plus you will pay a penalty if you're under 59 1/2.) So you eventually do replace the money with interest. Be aware, most plans limit your borrowing to $50,000 or 50% of your account balance, whichever is less.
Given how easy it is to get a 401(k) loan, it's no wonder many workers tap their plans for home buying, especially Millennials. About 10% of home buyers borrow from their 401(k) and another 4% use funds from IRAs, according to the National Association of Realtors. And overall some 17% of Millennials report borrowing from their company plan, according to a 2014 Ameriprise study, Financial Tradeoffs. "It is where they have accumulated most of their savings," says Baker.
All that said, when it comes to buying a home, a 401(k) loan can make sense. If you can put together enough cash for a 20% down payment, you may able to avoid avoid mortgage insurance, which can your lower monthly bill. And with interest rates still low, having a down payment now can enable you lock in a good rate compared with waiting till you have more money when mortgage rates may be higher.
If you go this route, though, take a close look at your financial resources both inside and outside your plan. Will you have to tap all your savings, leaving you vulnerable if you have a financial emergency? Do you have enough cash flow to meet your monthly payment and pay the loan? Is your job relatively secure or do you have to worry about a layoff that will trigger the automatic repayment provision?
And if you borrow, don't forget to keep saving. A common mistake people make is halting regular contributions during the pay back period, which puts you further behind your retirement goals. At the very least, says Baker, contribute enough to get your employer match.
More on Home Buying:
Should I Pay Off Loans or Save for a Down Payment?
Single and Thinking of Buying a Home? Here's Some Advice
"At 27, I'm the First of My Friends to Own a Home:" A Buyer's Story