These Are The Highest Earning Male and Female Tennis Players
Originally Published:
Jul 01, 2016
Originally Published: Jul 01, 2016 Last Updated: Aug 30, 2016 2 min read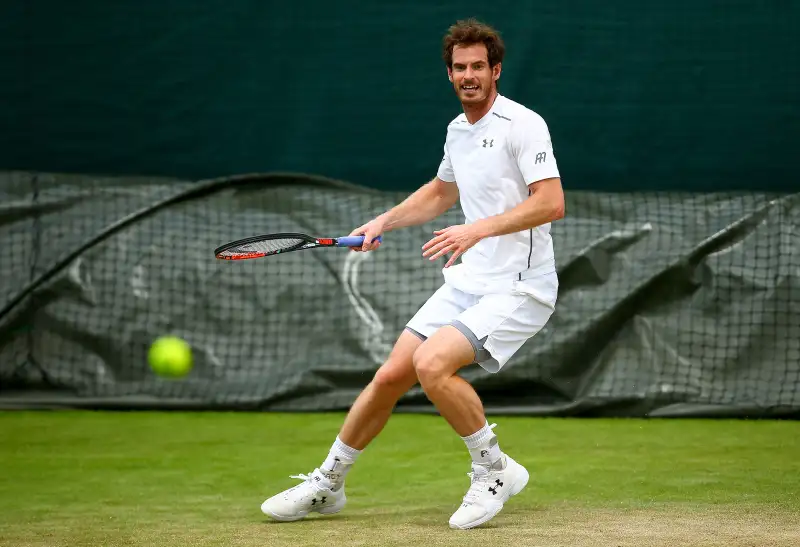 Jordan Mansfield—Getty Images
Equal isn't always equal–even when, as in the tennis world, it's supposed to be that way.
In 1973, the U.S. Open became the first Grand Slam tennis tournament to award male and female players equal prize money. Tennis has certainly helped narrow the wage gap in sports: In 2015, seven of the top 10 highest-paid female athletes were tennis players. In some instances, like the U.S. Open finals in 2013 and 2014, the women's matches garnered higher TV ratings than the men's.
Still, despite earning equal prize money for winning tournaments ($3.5 million to this year's U.S. open champs), the top male players' earnings still outstrip those of most of their female counterparts. Men tend to receive more endorsement deals and sponsorships than women, and their matches are generally given more prominent TV slots and media coverage. What's more, some people–like BNP Paribas Open tournament CEO Raymond Moore, who said as much in March—still operate under the delusion that the men's game is more challenging and popular.
Read More: How to Watch the U.S. Open Without Cable
In honor of the U.S. Open, which kicked off this week, let's take a look at the wage gap between the highest-paid tennis players, ranked by the past year's earnings (data from Forbes):