How to Watch The U.S. Open Without Cable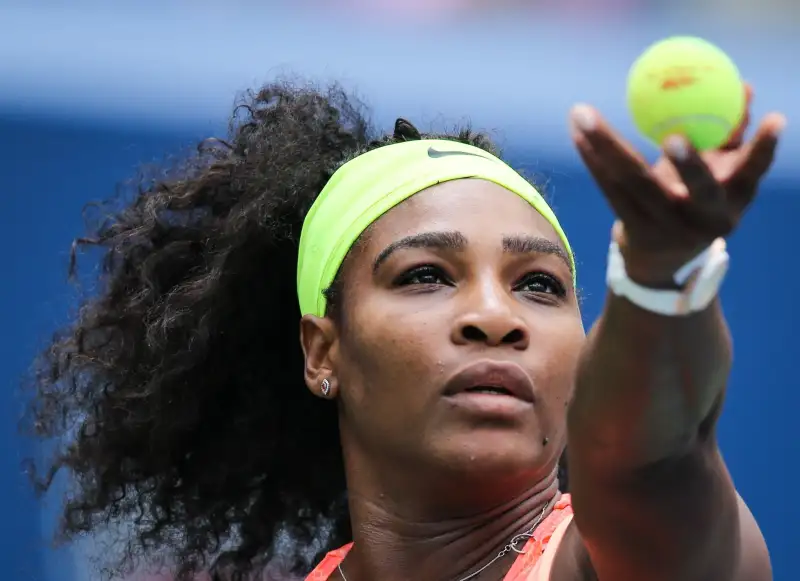 Anadolu Agency—Getty Images
Good news if you're a tennis fan without a cable subscription: You won't have to miss out on the U.S. Open.
The final Grand Slam tournament will start Monday, August 29, with the women's final on September 10 and the men's on September 11. On the men's side, Serbian star Novak Djokovic is the heavy favorite, having won the first two Grand Slams of the year. He'll face stiff competition from newly-minted Olympic gold medalist Andy Murray. In the women's tournament, number-one seed Serena Williams is looking to reclaim her title, but she'll be chased by Angelique Kerber, Garbine Muguruza and Agnieszka Radwanska.
If you have a cable subscription, catching the action in Flushing Meadows, Queens will be pretty simple, even without a TV. The matches will be broadcast on ESPN, ESPN 2 and ESPN 3. In order to watch, download the ESPN app for your iPhone or Android device, and use your cable login to watch on mobile. You can also use your login on ESPN's website on your desktop or laptop.
If you don't have a cable login, however, things get a little more complicated. A subscription to SlingTV, the live-streaming service from Dish Network, will get you access to more than 20 channels, including the ESPN networks. That subscription will run you about $20 per month. You can also try Sling TV for free for 7 days if you want to catch certain matches -- but of course, it won't let you stream the full two weeks of the tournament.
Another option is to subscribe to PlayStation Vue, which also offers packages of popular pay TV channels to stream via your Internet connection. PlayStation Vue also has the ESPN networks, and a subscription starts at $29.99 to $39.99 a month depending on your local market. Bear in mind, however, that Vue has restrictions on mobile streaming outside your home, so you may not be able to watch tennis on the go.
If you don't want to subscribe to yet another streaming service, there's good news: The U.S. Open website plans to live-stream some of the matches for free throughout the tournament. However, the site has yet to release a schedule of which matches will be available.