1 Out of 4 of Us Haven't Started Holiday Shopping Yet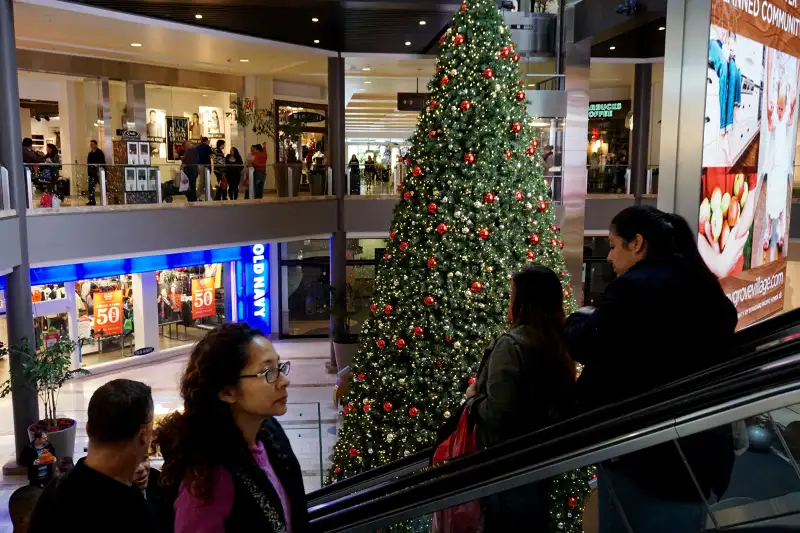 Sandy Huffaker—Getty Images
There's nothing like the excitement of waiting until the last minute. At least, that seems to be what more than a quarter of shoppers this year think when it comes to their holiday gift purchases.
According to a report from Nielsen out Wednesday, 26% of Americans are still waiting to start their holiday shopping. The company suggests these last-minute shoppers are holding out for better deals, hoping stores will drop prices the closer it gets to Christmas.


Men are bigger procrastinators; about a third of them haven't started shopping yet, compared to just 21% of women. Nielsen also said millennials are dragging their feet, as are minority or multicultural shoppers. "This year, 72% of Asian-Americans, 68% of Hispanic Americans and 67% of African-Americans are planning to wait to start their holiday shopping, compared with 64% of total U.S. households," the company said.
Stores are in a tough spot. These late-spending shoppers plan to spend more than their early-bird counterparts, but waiting for them to open their wallets could be a nail-biter. Nielsen predicts that multicultural households will contribute 43% of the extra holiday spending over last year.
The company also points out that free shipping promotions, including Free Shipping Day, make it easy for even procrastinating holiday shoppers to wait until the last minute to buy gifts.
Read Next: How to Decide How Much to Give to Charity