How a Wrongfully Convicted Homeless Guy Just Scored a $100K Tech Job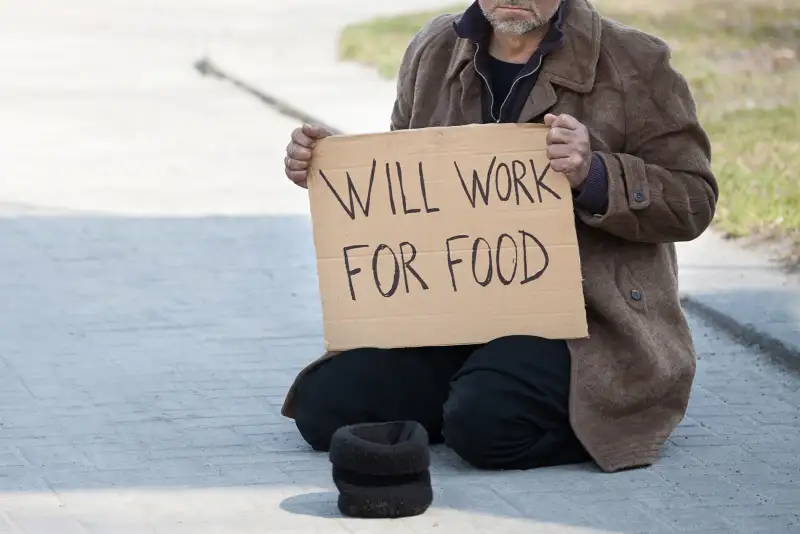 Back in 2006, James Simmons was arrested for selling crack and resisting arrest.
At the time, he was a contract systems analyst in Seattle, and had far better and less risky things to do than to deal drugs. Yet he was picked up by the police and slapped with a year in prison. By the time Simmons was released, he had lost his house and his fine German automobile. He lived in an alley, then a 60-bed shelter, drifting in and out of homelessness for a few years.
In 2010, Simmons was exonerated because the arresting officer had a history of lying, something which was known by the state at his trial. Despite Simmons' scrubbed record, however, he stayed homeless for five more years—until now.
According to the Seattle Times, which featured Simmons in a profile recently, he has been actively applying to plenty of jobs in his old industry of systems security. Even though Simmons was able to get his foot in the door because he was still technically a certified information systems auditor, the companies kept sending him away after learning in the background check process that he had spent time in prison. The fact his name is on the National Registry of Exonerations apparently did not alleviate company concerns about Simmons. Overcoming the difficulties of dressing up for job interviews while homeless was also a huge challenge for Simmons.
After tons of rejected applications and interviews, Simmons finally got a job offer—he won't say where, because he just started. He'll be making $100,000 per year, and he started earlier this week.
None of this would have been possible without a mountain of support. The shelter where Simmons stayed, called the Compass Housing Alliance, played a huge part in getting him back on his feet, buying him a train ticket to his job and a motel stay in addition to his housing. The United Way's Navigator's Program, which helps empower the homeless, chipped in with assistance as well. And after the Seattle Times published a piece on Simmons' situation, a computer security community called InfoSec sent offers of help and support, including retailer gift cards for a new wardrobe.
"We're basically hackers," Robert Hansen, VP of Labs for White Hat Security in Austin, Texas, told the Times' Daniel Westneat. "We're about 100,000 strong. We don't like to see security people get wronged."