U.S. Household Incomes Jumped 5% Last Year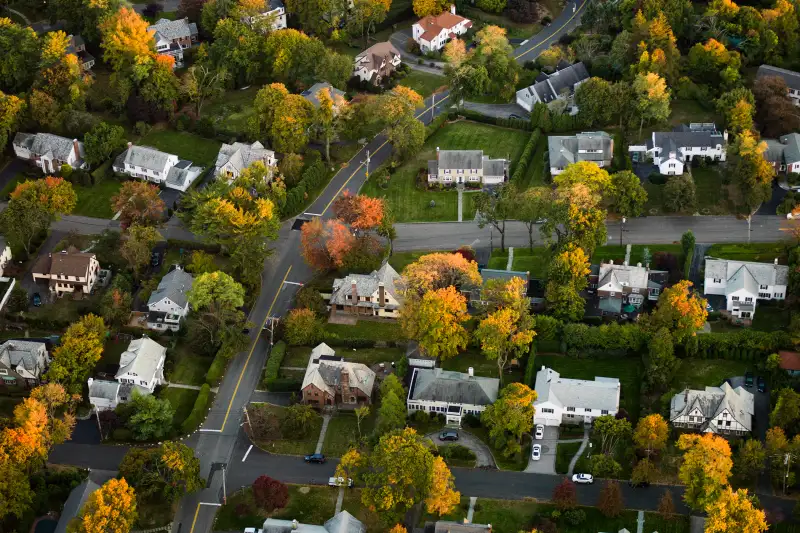 The median household income for a family in America surged last year, the first time since before the Great Recession when there was a year-over-year increase in earnings.
Median household income in the United States was $56,516 in 2015, an increase of 5.2% in inflation-adjusted dollars from the 2014 median of $53,718, the U.S. Census Bureau said Tuesday. The bureau also reported that the official poverty rate dipped just over 1% in the past year.
The annual increase was one of the fastest on record, and increases were seen across regions and demographics, with the highest income reported in the Northeast ($62,182) and the West ($61,442), followed by the Midwest ($57,082) and the South ($51,174).
Related: Poverty Among Seniors Has Dropped
Jason Furman, the chair of Obama's Council of Economic Advisors, told the Washington Post that the strong growth rates exceeded his high expectations.
The report, Income and Poverty in the United States: 2015, is evidence of a long-awaited economic recovery. But it shows there's still work to be done. Even though this is the first annual increase in median family income since 2007, inflation adjusted wages last year were still 1.6% lower than they were in 2007. Those slow-to-rise wages partly explain why many middle-class families still don't feel they've fully recovered from the recession.
Likewise, the official poverty rate fell from 14.7% to 13.5% in 2015, with 43.1 million people living in poverty, based on an average poverty threshold of $24,256 for a family of four. The decrease in the country's poverty rate—the largest annual percentage point drop since 1999—would be welcome news, if a household income of $25,000 for a family of four really meant you weren't living in poverty.
Finally, in 2015, the median earnings of women who worked full time, year-round was $40,742, or 80% of that for men working full time, year-round. The report says the female-to-male earnings ratio has not shown a statistically significant annual increase since 2007.