Elon Musk Just Revealed the Surprising Amount of Bitcoin He Owns
Money is not a client of any investment adviser featured on this page. The information provided on this page is for educational purposes only and is not intended as investment advice. Money does not offer advisory services.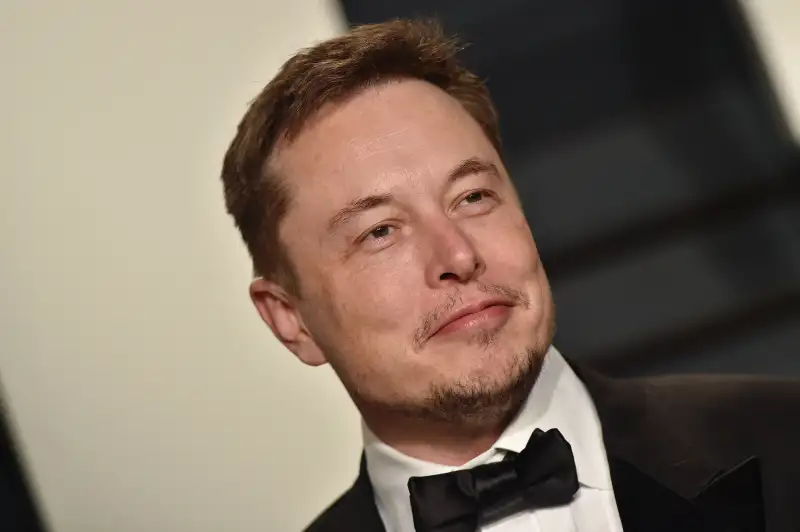 Axelle—Bauer-Griffin/FilmMagic/Getty Images
Entrepreneur and engineer Elon Musk — man whose name is synonymous with boundary-pushing companies like Tesla and SpaceX — just revealed how much Bitcoin he owns. And it's not a lot.
"I literally own zero cryptocurrency, apart from .25 BTC that a friend sent me many years ago," Musk said in a tweet on Thursday. That's about $2,552.42 as of Friday afternoon (Bitcoin values fluctuate constantly). Musk, by contrast, is worth $21.4 billion, according to the Bloomberg Billionaire Index.
Musk's tweet was in response to a Twitter user asking why there were so many spammers impersonating Musk with cryptocurrency scams.
"What's with all the ETH spam?" a user asked, referring to the cryptocurrency Ethereum.
"Not sure," Musk responded. "I let [Jack Dorsey, CEO of Twitter] know, but it's still going."
Twitter handles that resemble famous people, like Musk or even President Donald Trump, scam people out of their cryptocurrencies, BuzzFeed reported earlier this month.
The following example was shared by BuzzFeed:
Note the name @ElonMuski, with the added "i" at the end.
"We're aware of this form of manipulation and are proactively implementing a number of signals to prevent these types of accounts from engaging with others in a deceptive manner," Twitter told BuzzFeed in a statement.
Bitcoin, the first blockchain currency, skyrocketed at the end of 2017, hitting a high of $19,850. It is currently worth around $10,180.60, according to Coindesk. For cryptocurrency novices interested in investing, here's an excellent primer.