How to Get Free Iced Tea on National Iced Tea Day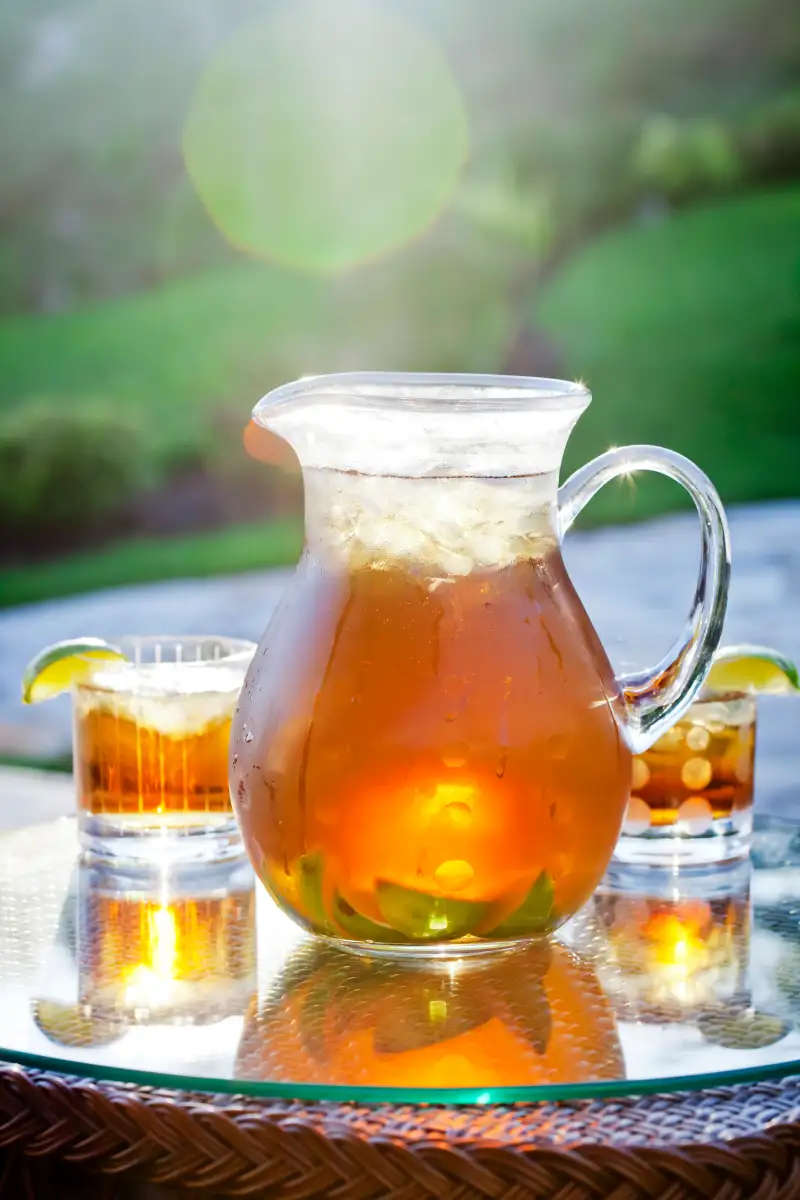 It's time for yet another fake holiday: Wednesday, June 10, is being celebrated as National Iced Tea Day.
Naturally, participation is as simple as drinking iced tea—or more likely, promoting your tea brand with giveaways in order to entice consumers to enjoy the refreshing drink all summer long. Here are some options for scoring free iced tea today:
Teavana
The Starbucks-owned tea chain is giving away one free 16-oz. Pineapple Berry Blue iced tea per customer all day on Wednesday, while supplies last. No purchase required.
Walmart/Snapple
Download a coupon at the Snapple site SipYourSummer.com good for one free Snapple at Walmart, on Wednesday, June 10 only.
Wendy's
Wendy's locations in New York and New Jersey are giving all customers free 12-oz. cups of the new Blueberry Pineapple Fruitea Chiller drink from 11 a.m. to 7 p.m. on Wednesday. No purchase required. Wendy's is also hosting giveaways in Manhattan of Honest Tropical Green Tea and other tea concoctions that are new to the menu from 11 a.m. to 1 p.m. at Rockefeller Center and just in time for the evening commute from 5 p.m. to 7 p.m. at Grand Central Station.
Dunkin Donuts
This promotion certainly isn't the most generous we've seen. It's not a freebie, and it annoyingly requires you to download the Dunkin Mobile app to your phone. But we'll pass it along anyhow because it's tied to National Iced Tea Day, and it's valid through the end of the month. Now through June 30, after downloading the app, you can get the iced tea of your choice—any size, any variety—at participating Dunkin Donuts locations for 99¢.