How I Paid Off $158,169 in Debt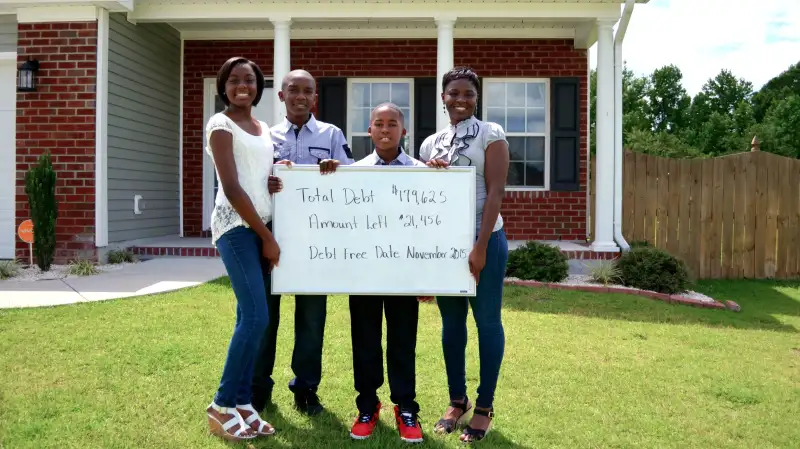 Rachel Gause just wanted to give her three kids more than she had growing up. So, though she was receiving a secure income along with child support, she found herself living beyond her means every month—eventually racking up six figures in debt. With a whole lot of determination and almost a decade's worth of belt-tightening, she's climbed most of the way out. This is her story, as told to Money reporter Kara Brandeisky.
Rachel Gause
Jacksonville, N.C.
Occupation: Master Sergeant, United States Marine Corps
Initial debt: $179,625
Amount left: $21,456
When she started paying it down: 2006
When she hopes to be debt-free: November 2015
How I got into trouble
My "uh-oh" moment
How I'm getting out from under
What I've learned that could help someone else
My hopes for the future
Are you climbing out of debt? Share your story of getting Out of the Red.
Check out Money 101 for more resources: