Here's How the Guy Who Won the $25,000 HQ Trivia Jackpot Plans to Spend the Money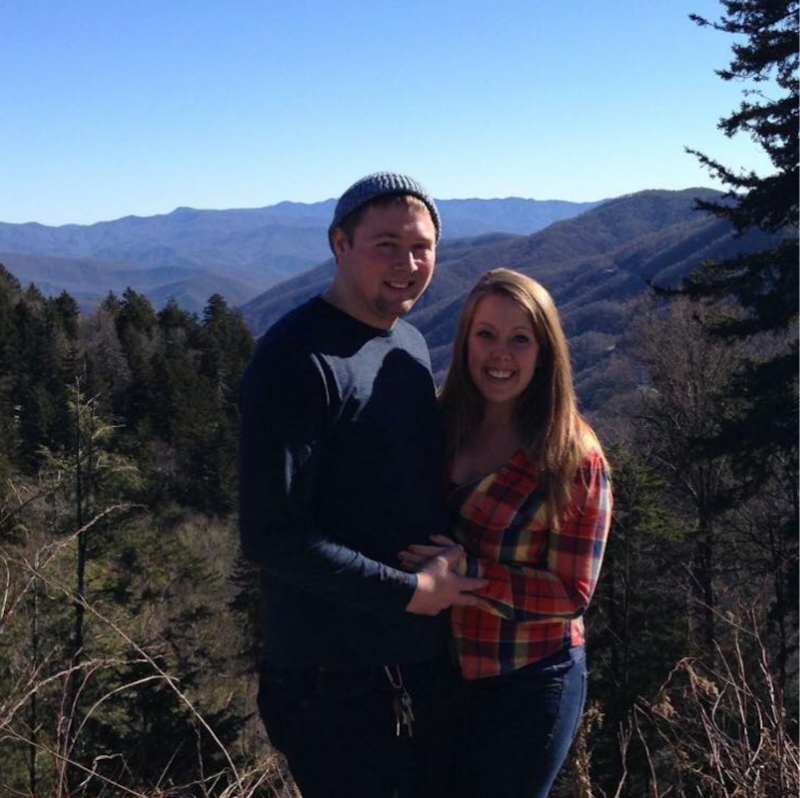 Mikey Elkins did not believe he'd won $25,000 on HQ Trivia until host Scott Rogowsky called him on Sunday night.
"I jumped up and down. I couldn't believe it," Elkins told Money on Monday. It was the first time he ever surpassed the twelfth question during the game. The P.E. teacher, based in Jacksonville, N.C., said he usually doesn't make it past question six on the hit trivia game that has taken the country by storm. To win HQ Trivia, a player must answer 12 questions correctly within 10 seconds each to earn a cash prize that is typically divided among a pool of winners. The minimum prize for HQ Trivia is $2,500, though the jackpot total has gone as high as $50,000.
On Sunday, the team behind HQ Trivia mixed things up by announcing the prize would not be split. Instead, the main host Rogowsky said he would keep asking questions until only one person was left as the winner. Elkins, 26, was the last man standing after correctly answering the eighteenth question, beating about 2 million players to take home the full pot of $25,000.
Elkins wasn't alone in his disbelief — his coworkers who normally play HQ Trivia with him did not buy that he'd won the money when he texted them. People online were suspicious, too, after seeing that Elkins created a Twitter account Sunday night to share that he'd won.
Although HQ Trivia confirmed he was the real winner, several people seemed to think Elkins was a bot.
Elkins said the doubt didn't bother him — once Rogowsky confirmed that he had won, he let the victory sink in. An HQ Trivia player for about five months, Elkins said he never won any money before. The $25,000 prize is the largest amount a single player has won, though Sunday's game was a special circumstance (HQ Trivia said on Twitter that it will run special games every Sunday). Prior to Sunday, the largest amount won on HQ Trivia was $8,333.33 when a $50,000 jackpot was split among 6 players.
Elkins, who plans to use the prize money to take his wife on a belated honeymoon, said the secret to his big win was trusting his instincts, even though he usually second guesses himself while playing the game.
"I just went with it," he said. "I wanted to get what I thought was the best answer."