The Most In-Demand Career Fields for New College Graduates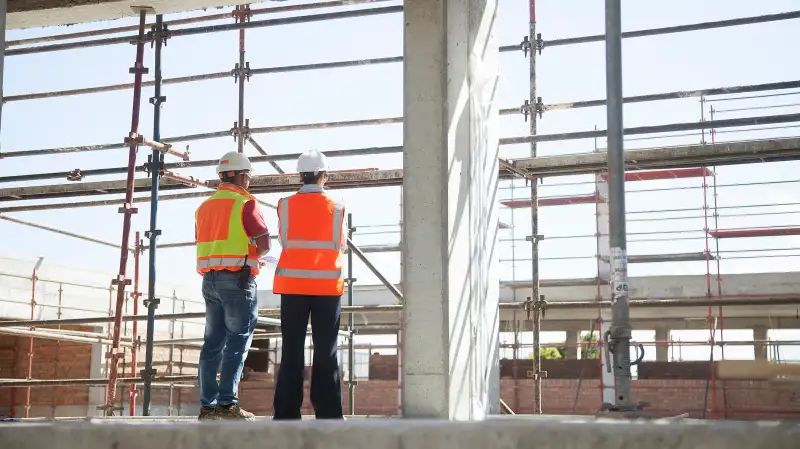 Alistair Berg—Getty Images
Job prospects are looking up for college graduates. According to Michigan State University's Recruiting Trends report, the largest annual survey of employers, hiring is expected to increase by 15% across degree levels next year.
The 45th annual survey received information from more than 4,730 employers nationwide and includes responses from those recruiting for full-time work, internships, and co-ops. This is the second year in a row that the survey has revealed such significant hiring growth. Last year saw a 16% increase, compared with just 7% in 2014.
There's particularly good news for graduates looking for work in what the survey deemed "professional, business, and scientific services" fields. Some of the most promising career paths for 2016 graduates, cross-checked with BLS employment figures, include:
Construction
Pre-K and K-12 education
Financial and insurance services
Aerospace, automotive, truck, and defense related industries
Truck transportation
Internet service providers
Accounting
Computer services
But it wasn't all good news. The survey found that publishing, broadcasting, and motion pictures "are hiring fewer employees or none at all." Engineering services continue to grow, but slower than in the past, while nonprofits are also seeing a decline in hiring due to increased competition for top talent.
The economic turmoil felt in other parts of the world also had an impact. International hiring for bachelor's degree holders is expected to increase just 6%, the lowest growth rate in several years. "Hiring is down the world over," according to the survey. But overall, outlook in the U.S. is positive, particularly for those with an associate's degree. Regional employers are expected to increase hiring by 20%.
One thing employers won't be increasing? Salaries. According to MSU's survey, paychecks are not expected to increase significantly this year, pegged at 2% to 5% across sectors.
Read Next:
These 5 Fields Are Hiring Like Crazy Right Now