How to Get the Most Money for Your Old iPhone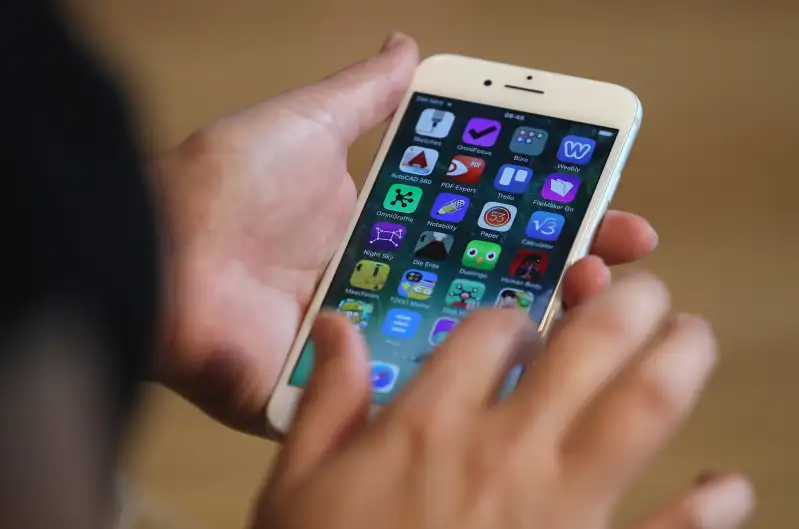 Earlier today, Apple introduced the new iPhone at a special event hosted by CEO Tim Cook. In the weeks to follow, it's all but guaranteed that iPhone fans will be clambering at the chance of getting their hands on one of Apple's hot new devices. They'll also surely want to sell or trade in their old phones.
But how and where should you sell or trade in your old iPhone?
Generally speaking, you'll get the most money for your phone by selling it yourself—but you'll also have the most hassles. Selling an iPhone via eBay or Craigslist will require you to deal with uploading photos and writing descriptions, plus addressing buyer inquiries, encountering possible scammers, figuring out shipping logistics, and more.
Instead of going the DIY sales route, most people resort to automated trade-in or sales programs offered by services like those listed below. They might not pay off quite as well as selling an iPhone yourself, but at least the payoff comes quickly and is relatively pain-free.
For all of the options below, we scoped out the trade-in or sales prices estimated for the same model: an unlocked silver iPhone 7 32GB, in good shape, with no cracks and minimal wear and tear. The price quotes you get may be different depending on the condition of your device, and the timing of when you're trying to sell it.
And you'll want to move quickly: The prices sellers get for old iPhones can fade quickly in the days after a new model hits the scene, so it's in your interest to move fast if you want to sell. (You should also follow Apple's instructions for removing personal information from iPhones and other devices before selling them.)
Amazon: Amazon lets you trade in all kinds of products—cellphones, laptops, game consoles, even books—in exchange for Amazon credit. Unlocked iPhone 7 32GB devices were being listed with trade-in values as high as $285 when we checked.
Apple: Bring an old iPhone or eligible smartphone into an Apple store, and you'll immediately get a credit worth up to $260 towards a new iPhone. You can also fill out your information online with an Apple partner service to find out how much your phone is worth, and then mail in your device in exchange for an Apple gift card.
Best Buy: The retailer's trade-in program will give store gift cards to customers swapping a variety of iPhones and other devices. Best Buy's site quoted an estimated value of $232 for an iPhone 7 32GB in good shape.
BankMyCell: The service offers an independent resale price comparison from popular iPhone trade-in companies. Helpful if you're looking to get paid a specific way, or you want to pick the store that does the longest price freeze, giving you time to upgrade without getting stung by price drops.
Glyde: Glyde is a marketplace connecting individual buyers and sellers interested in phones, video games, and other tech, but it eliminates some of the usual hassles of going the full DIY sales route. Sellers don't have to upload photos or figure out delivery (Glyde handles all of this), and once someone buys your phone, you can get paid via a deposit directly to your bank account, a check mailed to you (for a $2 fee) or even bitcoin. Glyde recommended listing an iPhone 7 32GB in good shape at $374, and if someone bought it at that price the seller would receive $315 after fees are factored in.
NextWorth: Yet another trade-in tech service, NextWorth offered a trade-in value of $280 for an iPhone 7 32GB. NextWorth pays off via check or PayPal.