IRS Tax Audits Are Down for Their Fifth Year in a Row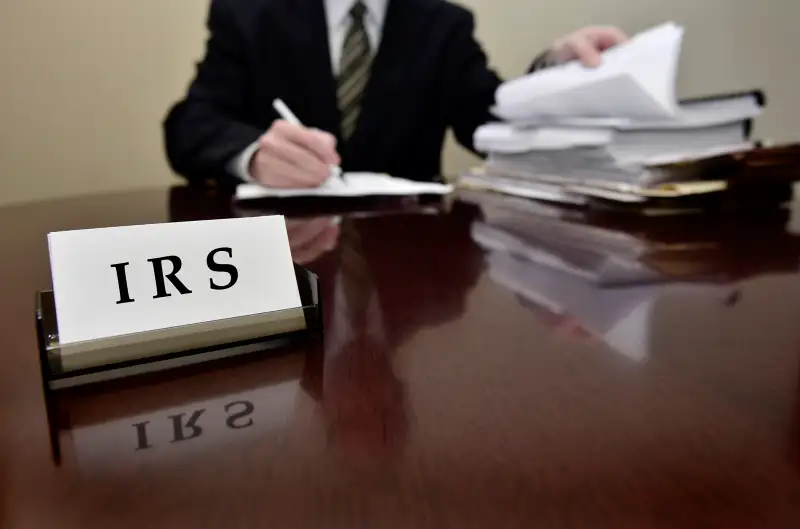 The number of IRS audits keeps dropping, but not necessarily because taxpayers are more honest.
Tax audits for individuals in the U.S. declined in fiscal year 2016 for the fifth year in a row, dropping to their lowest volume since 2003. The audit rate has declined to 0.7% of returns—or one in 143 people—as the IRS has had to cut 30% of the staff that conducted audits since 2010, the Wall Street Journal reports.
Congressional Republicans have been slashing and freezing the IRS budget systematically, and less funding has decreased the organization's capacity for auditing people. While the IRS has wanted to prioritize the highest income bracket, the agency audited 5.83% of the tax returns bringing in over $1 million per year—down from 9.55% the year before, according to the Journal.
Under the new administration, things may be looking slightly up for the IRS funds: Treasury Secretary Steven Mnuchin has expressed concerned about the IRS budget cuts, and said during his confirmation hearing that he may discuss the agency's funding with President Donald Trump.