The Suddenly Hot Job Market for Workers Over 50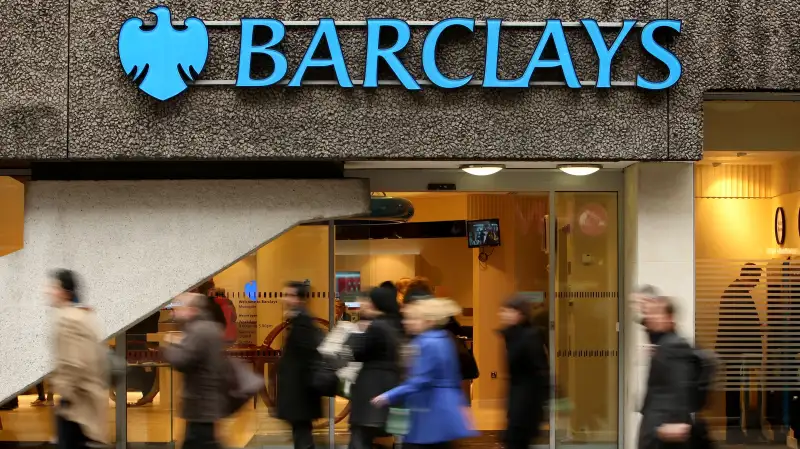 Dominic Lipinski—PA Wire/Press Association Images
Things are finally looking up for older workers.
The latest data show the unemployment rate for those over age 55 stands at just 3.6%, compared with 5% for the total population and a steep 16.4% for teens. The ranks of the long-term unemployed, which ballooned during the recession as mature workers lost their jobs, are coming down. Age-discrimination charges have fallen for six consecutive years. And now, as the job market lurches back to life, more companies are wooing the silver set with formal retraining programs.
This is not to say that older workers have it easy. Overall, the long-term unemployment rate remains stubbornly high—31.5%. And even though age-discrimination charges have declined they remain at peak pre-recession levels. Meanwhile, critics note that some corporate re-entry programs are not a great deal, paying little or no salary and distracting workers from seeking full-time gainful employment.
Still, the big picture is one of improving opportunity for workers past age 50. That's welcome news for many reasons, not least is that those who lose their job past age 58 are at greater health risk and, on average, lose three years of life expectancy. Meanwhile, older workers are a bigger piece of the labor force. Two decades ago, less than a third of people age 55 and over were employed or looking for work. Today, the share is 40%, according to the St. Louis Federal Reserve.
What's more, older Americans are defying myths about an aging workforce: Boomers are better educated and healthier than their parents and are able to work longer in retirement, thanks to the service-dominated economy.
AARP and others have long argued that older workers are reliable, flexible, experienced and possess valuable institutional knowledge. Increasingly, employers seem to want these traits. Even Hollywood's taken notice of boomers reentering the workforce: One of the last year's biggest films, "The Intern," focused on a septuagenarian played by Robert De Niro whose experience and life skills helped turn around the business run by wunderkind Anne Hathaway.
Last year, the global bank Barclays expanded its apprenticeship program and began looking at candidates past age 50. The bank said it would consider mature workers from unrelated fields, and that the only experience they need is practical experience. The bank said this was no PR stunt; it values older workers who have life experience and can better relate to customers seeking a mortgage or auto loan. With training, the bank believes they would make good, full-time, fairly compensated loan officers.
Already, Barclays has a team of tech-savvy older workers in place to help mature customers with online banking. The new apprenticeship program builds on this effort to capitalize on the life skills of experienced employees.
Others have tiptoed into this space. Goldman Sachs started a "returnship" in the throes of the recession. But the program is only a 10-week retraining exercise, with competitive pay, and highly selective. About 2% of applicants get accepted. It is not designed as a gateway to full-time employment at Goldman, though some older interns end up with job offers at the bank.
The nonprofit Encore.org offers mature workers a one-year fellowship, typically in a professional capacity at another nonprofit, to help mature workers re-enter the job market. Again, this is a temporary arrangement and pays just $25,000.
But a growing number of organizations—the National Institutes of Health, Stanley Consultants, and Michelin North America, among many others—embrace a seasoned workforce and have programs designed to attract and keep workers past 50. Companies with internship programs for older workers include PwC, Regeneron, Harvard Business School, MetLife and McKinsey.
Following a new career path or getting back into one you worked in before retirement may be difficult for some. Luckily, employer-sponsored programs aren't the only way to embolden yourself on the road back to working life. Monster reports that there are job clubs (like Jobs in Transition) and support groups that offer advice, counseling, and networking opportunities to older job seekers.
As counterintuitive as it may seem, pre-retirees in their 50s should be planning for how they may continue to work in retirement, even part-time, by taking on high-profile work before retiring and setting yourself up for your long-term trajectory.
For a longer list of jobs available to older workers, check out irelaunch.com. Most importantly, get your skills in order and get back in the game.
Read next: These Workers Landed Cool and Unusual Retirement Jobs—Here's How