Why the September Jobs Report Was So Disappointing
Money is not a client of any investment adviser featured on this page. The information provided on this page is for educational purposes only and is not intended as investment advice. Money does not offer advisory services.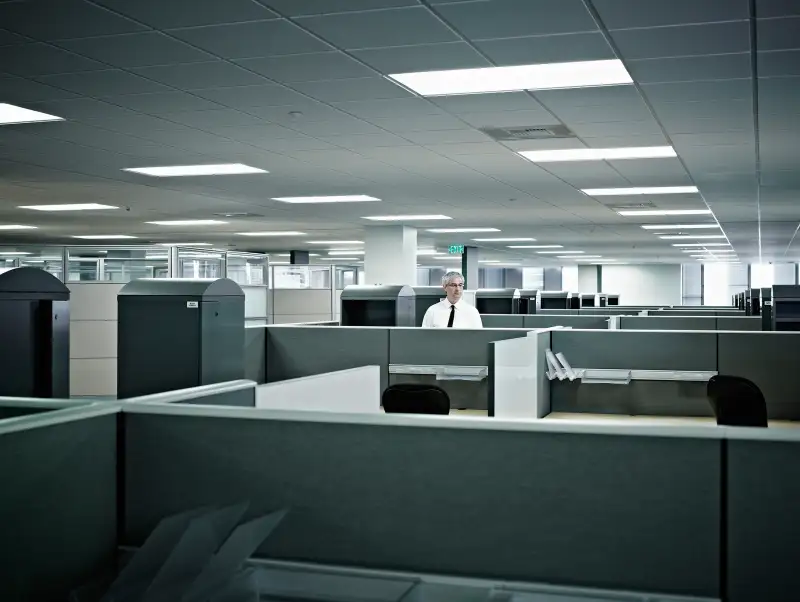 Thomas Barwick—Getty Images
The September jobs report, released Friday morning, left a lot to be desired and renewed pressure on the Federal Reserve to further delay the first rate increase in nearly a decade.
You may have seen that the unemployment rate stayed steady at 5.1%, and employers added about 150,000 workers to their payrolls. On the surface those seem like positive developments, so what's the problem?
Well, first and foremost, businesses generally have to add that many workers just to keep up with population growth. And if you peer a bit further beneath the numbers, you'll find some discouraging signs.
Revisions
On top of September's lackluster increase, August and July turned out to have produced fewer jobs than previously thought. Payrolls for July were revised down to 223,000 from 245,000, while August's estimates declined to 136,000 from 173,000. That's about 60,000 fewer jobs than previously thought.
Pace of Job Gains
Moreover, the rate at which businesses have added workers has largely disappointed this year, and especially in the past three months. In 2014, employers added an average of 260,000 a month—an extremely healthy clip. So far this year that number has dropped to slightly less than 200,000 a month, and just 167,000 a month over the last 90 days. The trend line, it seems, isn't positive.
Wages
That the country added 142,000 jobs can feel removed from your day-to-day life, especially if you are employed. One metric that's a bit easier to tie to your pocketbook is wage growth. Economists, especially those at the Fed, have waited for paychecks to increase at a faster rate as the labor market has generally improved over the past five years. They'll have to keep waiting: Hourly wages actually declined slightly after picking up in August.
Every piece of economic data released now has to been seen through the lens of the Fed. Fed Chair Janet Yellen recently said that the central bank will likely raise short-term borrowing rates slightly this year, and then gradually from there on as the U.S. economy improves.
But this jobs report shows that the economy has still more work to do. Throw in the negative effects of slow growth in China and the impact the strong U.S. dollar is having on large exporters, and you can understand why investors are nervous. As of this writing, the Dow was down triple digits in early trading.