KFC Manager Fired for Discriminating Against Trans Woman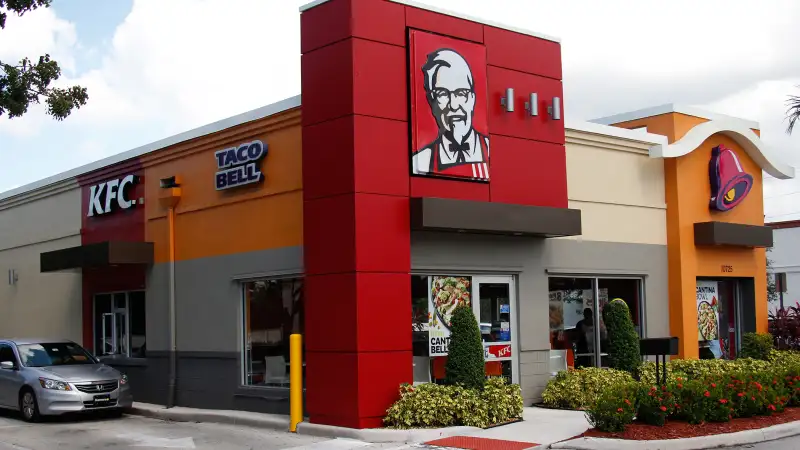 A spokesperson for Kentucky Fried Chicken said Tuesday that the company has fired a manager at one of the eatery's locations has been fired for violating the company's anti-discrimination policy after the manager offered and then rescinded a job to a trans applicant, BuzzFeed reports.
Last week, Georgia Carter, a transgender woman, says she was offered a job at a KFC location in Richmond, Virginia. Just an hour later Carter says the store manager called her to take back the offer. "He was like, 'My supervisor and I have a problem because on your license it says 'male' but you're…' and I was like, I'm transgender.'"
Carter says the manager then rescinded the job offer because they were unsure which bathroom Carter should use. The manager denies that Carter was offered a job, conceding only that she was interviewed.
In a statement issued Tuesday to BuzzFeed News, KFC says that upon learning of the incident the franchise owner launched an investigation and the company did an about face.
"The manager has been terminated for violating the franchisee's anti-discrimination policy, which is inclusive of gender identity and sexual orientation," KFC said. Carter, KFC said, has been offered a job "effective immediately."
The law covering discrimination on the basis of gender identity isn't totally settled, but in about a third of the states and the District of Columbia the law expressly forbids it. On the federal level, the government has interpreted the Civil Rights Act of 1964, which forbids discrimination on the basis of race, color, religion, sex, or national origin, to include discrimination on the basis of gender identity. Virginia is not among those states with laws explicitly prohibiting discrimination on the basis of gender identity, but Yum! Brands, KFC's parent company, includes a clear non-discrimination policy that includes gender identity.