3 Laptop Accessories That Will Change Your Work Life for the Better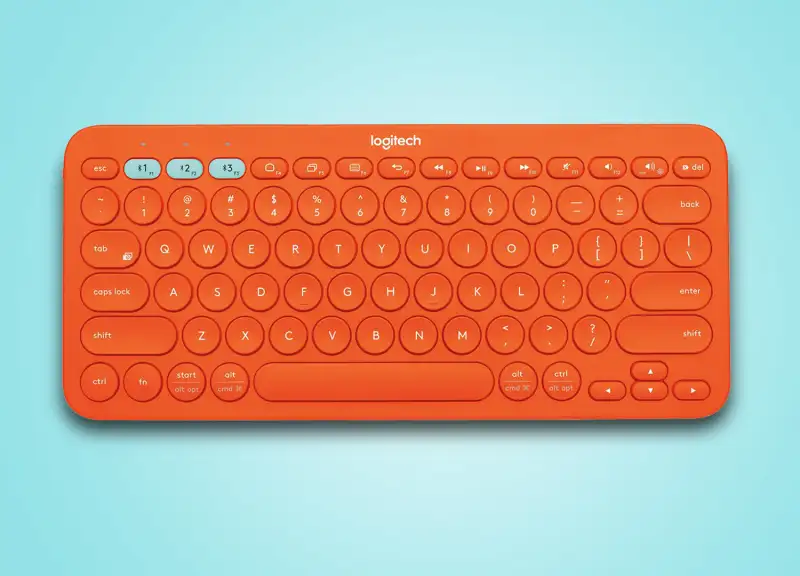 If you've ever had to use a laptop as your primary computer, you know it's not ideal. The screen is at a funny angle, so you either have to squint or hunch over to see clearly. The keyboard is just a little too small for fast, error-free typing, and instead of a mouse, you're stuck with a trackpad that doesn't always move the cursor where you need it. Let's not even get started on the terrible ergonomics.
Business executives who travel a lot feel your pain — literally. They spend hours cranking away in airports, hotels, and the offices of clients and investors, which means they have the firsthand knowledge of what it takes to be productive in uncomfortable situations. And they don't simply make do with the basic laptop setup. They often travel with laptop accessories to make their working lives easier and more comfortable.
We asked CEOs what their favorite laptop accessories are, and even if you're far from a jet-setter their recommendations could make a huge difference in your life. That goes if you're a frequent business traveler, or just if you're just trying to get some work done at the kitchen table after the kiddos are in bed.
Silke Fleischer, CEO and co-founder of ATIV Software, says the Roost laptop stand ($75) is one of her must-haves. "You have a full workstation without hunching over your laptop," she says. The adjustable stand gives you between 6" and 12" of additional height, and it can accommodate just about any laptop out there.
Of course, elevating your laptop's screen means you're going to need a real keyboard — and a mouse. While you could go nuts with a pricey contoured ergonomic version, you certainly don't have to; in fact, a pretty basic wireless keyboard you can pick up for less than $30 is one road-warrior fave.
"I love Logitech's K380 Multi-Device" keyboard, says Andrea Gold, CEO of business consulting firm Dynamic Pathways, Inc. "Very basic, but very comfortable and more productive," she says, adding that the easy set-up of this Bluetooth keyboard is another point in its favor. The K380 is compatible with pretty much any operating system you can throw at it: Windows, Mac, Chrome OS, Android, iOS, etc.
Also, check out this matching mouse, which is similarly low-maintenance and hits the same under-$30 price point. Both come in royal blue, dark grey, and orange (pictured) in addition to basic black if you like a pop of color in your makeshift work station — or if you want something that stands out in desktop clutter a little better.
We've included affiliate links into this article. Click here to learn what those are.