5 Last-Minute Tips for Choosing a College You Can Afford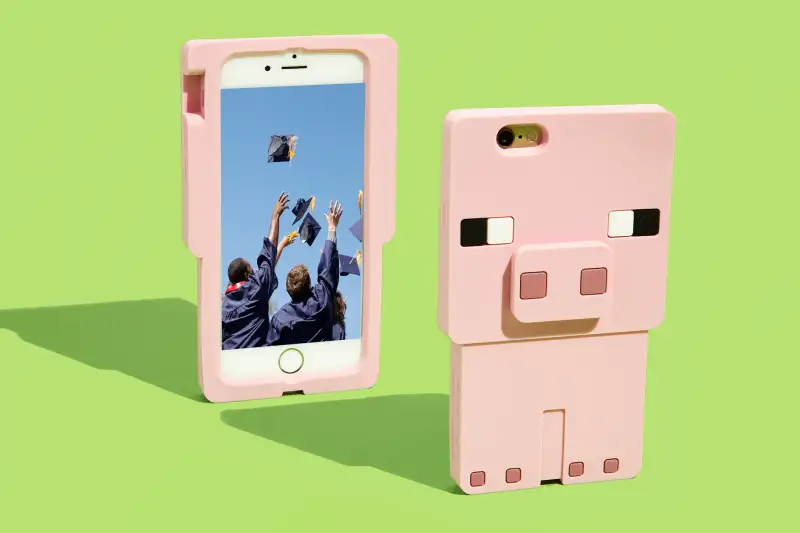 Jeff Harris for Money (pig); Getty Images (1)
For many students, a "dream college" is also an expensive one. But funding that dream with debt can lead to a severe case of buyer's remorse after you leave school and have to start making payments. So if you're trying to figure out how to come up with the money to make your college dream come true (or even if it's doable), these five tips can help:
1. Review all your possible choices. First, make sure the college you're thinking of is right for you, and not just the most "prestigious." Money's analysis of college costs and outcomes, which we use in our rankings of best-value colleges, has found that many affordable colleges actually offer a better education and more advantages in the job market than some fancy expensive schools. If your "dream" school isn't ranked by Money, then it's our judgment that you won't be getting enough value for your tuition dollar. If your backup school is more highly ranked than your dream college, then our data indicate it offers more value.
2. Appeal for more aid. If you're convinced that's the right college for you, but it's going to be difficult to afford, you can always appeal for more aid. You'll have more bargaining leverage if you haven't yet sent in your commitment deposit (due May 1). Here's our seven-step plan for financial aid appeals.
3. Figure out who pays what. Families should put some responsibility for funding a dream college on the students themselves. How motivated are they to work for their dream? Are they willing to work hard over the summer to earn $2,000 to $4,000 to close some of the funding gap? Are they willing to work part-time during school to fund another $2,000 to $3,000? Are they willing to sacrifice for their dream by cutting costs, such opting for a triple instead of a double dorm room, or a room with fewer amenities such as air conditioning. Be realistic about how much the parents and other family members should sacrifice to pay for the child's college costs. Families disciplined enough to forgo vacations or meals out for the next couple of years can free up several thousand extra dollars. Other frugalities, such as smarter food-shopping, wiser energy usage, and kicking bad habits can save thousands more.

4. Borrow rationally, if at all. Having students borrow the maximum federal student loan is reasonable, but steer away from any school that will require a student to borrow more than that. Parent loans are especially risky. If parents have to borrow to pay for college, that means they weren't able to save enough for college in the past (often for perfectly legitimate reasons) and may have trouble keeping up with loan payments in the future. So parents should only borrow if their financial situation has improved. Here's a guide to parent loans. One additional warning: Don't take out a parent loan assuming your student will take it over. A federal study found that banks rejected 90% of parents' efforts to transfer responsibility of loans to their kids.
5. Be ready to switch to Plan B. If the dream college requires onerous debt for the student or parent, then it is simply unaffordable. Here's expert advice on how to break that news to your kid. If you don't have any affordable college alternatives, its not too late to apply to lots of good-value colleges.