How to Never Do Laundry in the Basement Again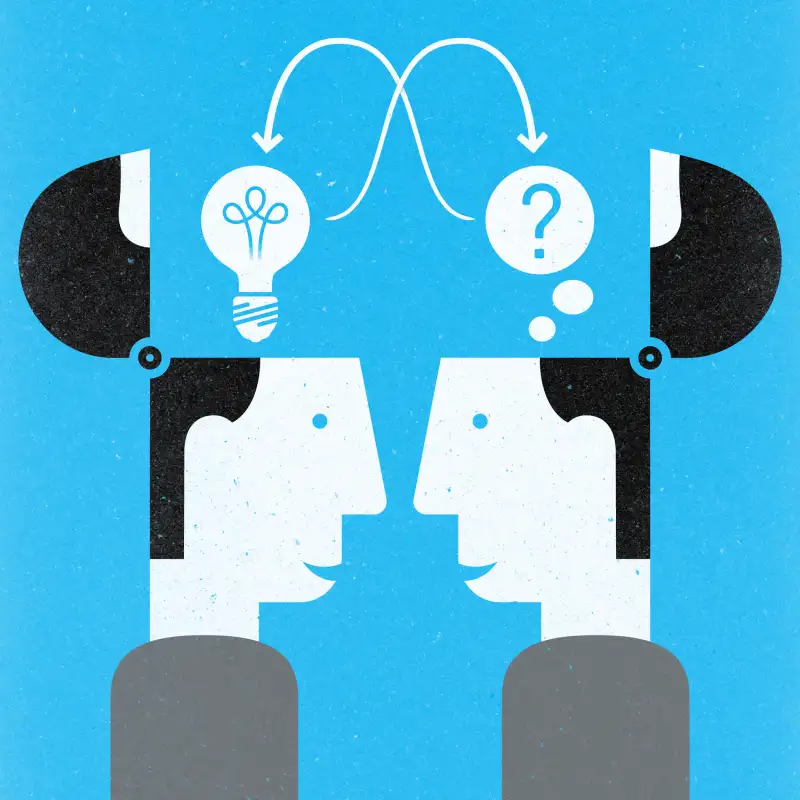 Q: I'm sick of doing laundry in the basement. But we can't afford one of these major laundry room remodels. Is there an affordable way to get the washer and dryer upstairs?
A: That depends, of course, on your home—but the answer is probably yes. Modern front-loading machines ($1,000 to $3,000 for the set, if you don't have them already) can be stacked like a tower and may require only a 28-inch-wide by 32-inch-deep space, which is small enough to fit in many existing closets without significant modifications, says Curt Schultz, a realtor, architect and contractor in Pasadena, California.
The project is easiest if you can put the machines in a spot that backs up to—or sits above—a bathroom or kitchen, to simplify the plumbing connections. If your house accommodates the upgrade, you'll likely pay around $1,000 to $3,000 for the construction, which includes running plumbing and electrical lines, a dryer vent, and a floor drain in case of an overflow. (If you have the space for a utility sink, built-in cabinets, a countertop, and a tiled wall and floors, expect to pay an additional $3,000 to $5,000 for the job.)
Since the job is small, you'll get a better price from a contractor who can do all the work with his own crew instead of someone who's going to call in a separate subcontractor for each piece of the project, such as the plumbing and electricity, says Schultz.
In any case, there might be no better bang for your renovation buck than moving the laundry machines close to where your bedrooms are. "It's not that buyers will necessarily up their offers because of an upstairs laundry area," Schultz says, "but it might be what separates your house from the competition and makes it sell first."
If you're staying put, the payback is even bigger because you'll get to enjoy the upgrade before you sell. Laundry is still going to be a chore, but a much less frustrating one—hopefully with fewer lost socks.
Related:
Budget Renovations for Older Homes