Lucky Charms Is Releasing Rare Marshmallow-Only Boxes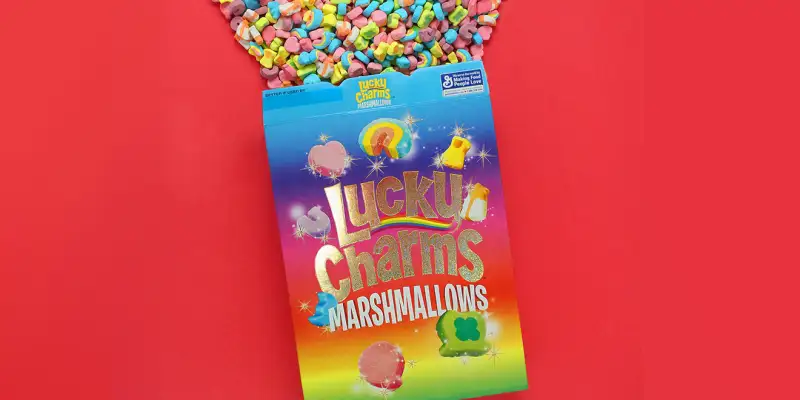 Those who meticulously search for marshmallows in their bowls of Lucky Charms are now in luck.
General Mills announced Monday that it is giving away 10,000 boxes of Lucky Charms filled with only marshmallows. To win one of the limited-edition boxes, which will hit the shelves across the U.S. starting this month, customers must buy specially marked cereal boxes that include a 14-digit code.
Fans can then enter that code at MarshmallowOnly.com to see if they won.
//platform.instagram.com/en_US/embeds.js
This is not the first time General Mills has created a marshmallow-only version of the cereal. In 2015, it released 10 boxes of the breakfast treat.
The cereal giant decided to bring back the marshmallow-only boxes as part of a larger sweepstakes due to demand from customers, according to Lucky Charms senior marketing manager Priscilla Zee.
"We were overwhelmed with calls, e-mails and tweets last year, asking for a box of our Lucky Charms marshmallows," she said in a statement. "So this year we wanted to give them even more opportunities to win."
If you don't win one of the special boxes, there are other ways to get your fill of Lucky Charms marshmallows. In fact, Amazon sells an eight-pound bag of them for $41.50. (It also sells the much more manageable one-pound bag for $10.99.)