Film Buff Malia Obama Chooses Harvard: Score One for the Liberal Arts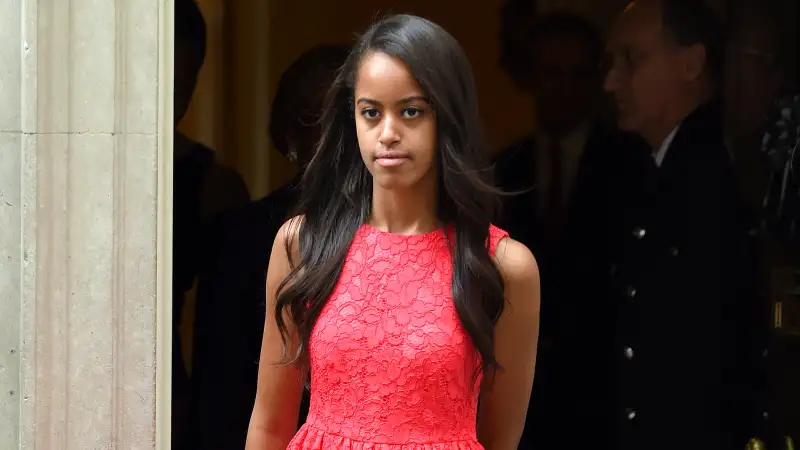 Karwai Tang—WireImage/Getty Images
Malia Obama, who has spent the last couple of summers interning on movie and television shoots, toured some colleges famous for their film programs, such as New York University.
But she ended up choosing Harvard, which is better known for its general liberal arts education. Here are four reasons why a school that offers a broad education can be a good choice for an artsy student. (See the schools Money's data recommend for students like Ms. Obama, who enjoy film and playing sports. And here's advice on how to find a college with a great program in your specific interest.)
1. It's a good idea to attend a school that will allow—or even encourage—students to change their interests and majors. The reality is that people grow and change through the college years. The vast majority of undergraduates (75%) change their majors at least once between freshmen and senior years. So attending a college that locks you into the major you chose at 18 could be an expensive mistake.
2. Your major doesn't necessarily determine your career. A Federal Reserve Bank of New York study found that just 27% of workers had jobs that were specifically connected to their undergraduate major. The rest of us work in jobs that require critical thinking and other general skills developed in college.

NEWSLETTER: COLLEGE_PLANNERSign up for COLLEGE_PLANNER and more View Sample
3. A great education has proven to be a terrific launching pad for many media moguls. Harvard may not be famous for its film training program, but many Harvard alumni have built successful media careers, including actor Matt Damon, director Darren Aronofsky, and producer Edward Zwick.
4. You can study film at hundreds of colleges with large communications programs. Harvard, like most colleges with large communications departments, offers film-making courses. Of course, this being Harvard, some of them are a little esoteric. Perhaps by her senior year, Ms. Obama will be able to explain to her parents what the school's Sensory Ethnography Lab means when it describes itself as "an experimental laboratory...that promotes innovative combinations of aesthetics and ethnography. It uses analog and digital media to explore the aesthetics and ontology of the natural and unnatural world. Most works produced in the SEL take as their subject the bodily praxis and affective fabric of human and animal existence."