You'll Be Able to Order a Big Mac From Your Phone Starting Next Year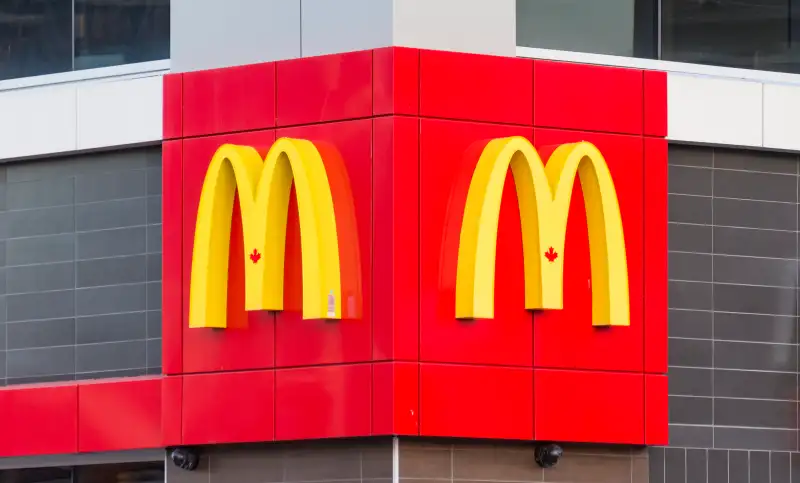 Roberto Machado Noa—LightRocket via Getty Images
If your Dollar Menu addiction is eclipsed only by your disdain for long lines, here's some good news.
Starting next year, McDonald's customers in the U.S., U.K., Canada, France, and Australia will be able to order and pay for their food with their smartphones, via the company's new mobile order-and-pay technology. By 2018, the technology will be available to 20,000 to 25,000 McDonald's restaurants worldwide, McDonald's spokesperson Becca Hary told Money.
McDonald's is relatively late to the mobile ordering game — Starbucks, Taco Bell, and a bevy of other fast food chains launched apps that help customers avoid the register over a year ago. The Starbucks app is so popular that about 25% of the company's customers use it to pay for their orders.
In the coming years, order-and-pay apps could help cut labor costs for McDonald's restaurants worldwide, consultant Neil Saunders told Business Insider.

"This would be helpful to the company at a time when wage pressures are becoming a heavier burden on the cost line," he said. "It would also give McDonald's an opportunity to track consumer behavior and buying patterns and stimulate spending with offers and deals."