McDonald's is Testing Sweet Potato Fries in the U.S.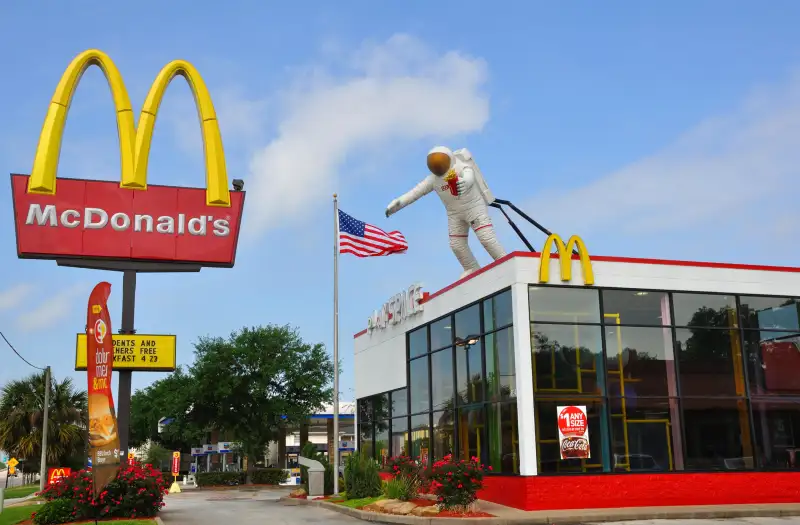 Alamy—© ZealPhotography / Alamy Stock Photo
It's not easy to quantify a nation's feelings about side dishes, but it's safe to say the sweet potato fry's stock is rising. Google Trends says interest is up, and in this reporter's anecdotal experience at dinner tables, they dominate the standard French fry in a head-to-head battle by an enormous ratio.
Though the French fry is still as American as ever—and the undisputed champion as a burger companion—McDonald's has recognized the appeal of the sweeter, orange variant and begun a trial run of sweet potato fries in Amarillo, Texas, reports Eater.
"Sweet potato fries are being tested in some Create Your Taste test restaurants in Amarillo, and we're gathering valuable customer feedback on them," a company spokesperson told the food publication. If it goes well, it'll likely get rolled out on a larger scale where the company can collect more data about its demand and feasibility as a permanent menu option.
For some of us, that is sweet news indeed.
Read Next: This Is What the New McDonald's Dollar Menu Could Look Like