More Companies Give Workers the Day Off for 'Me Time'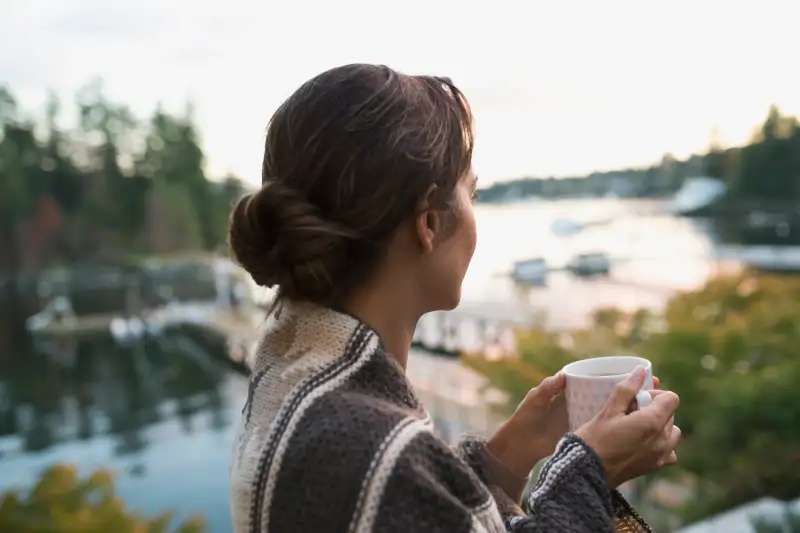 Hero Images—Getty Images/Hero Images
Plenty of people have called in sick when they wanted a day to sleep in, get things done around the house, or just recharge. Now, a small but growing number of employers let their workers be upfront about taking days off for themselves just because. Work for one of these companies and you won't have to fake-cough into the phone when you want a break from the daily grind.
At LinkedIn, they're called "InDays," according to the Wall Street Journal; outdoor gear manufacturer and seller REI calls them "yay days." One nonprofit even labels its freebie days as "Ferris Bueller" days. Whatever they're called, these "me time" days are in addition to a worker's regular sick time, vacation days, and personal days.
This perk does come with a few strings attached. Depending on the company culture and ethos, workers might be asked to use the time for self-improvement, spend the day outdoors, or perform some other worthwhile task. The companies that offer "freebie" days do this deliberately, so workers don't spend half the day lounging in bed or use it to run errands.
Experts are divided about the benefit of official "me time." Proponents say they're good because they essentially force employees to take time off (studies show that many of us leave vacation time on the table at the end of the year) and help with innovation and engagement when the workers are back at their desks.
Read Next: These Companies Have the Absolute Best Employee Perks
Detractors say they're basically personal days with a gimmicky premise. They point out that if bosses want their employees to enjoy their vacations, they should stop requiring that they be available via email or phone when they're hiking up a mountain or laying on the beach.