The Mega Millions Jackpot Is Now Almost $500 Million. Here's What to Know Before Tuesday's Drawing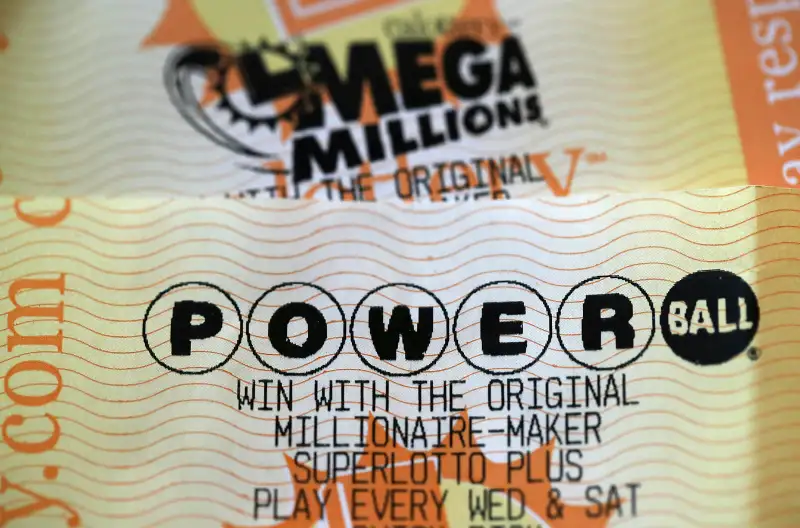 Justin Sullivan—Getty Images
This Tuesday, there's a lot to win. After nobody won the jackpot in Friday night's drawing of the Mega Millions lottery, the prize has shot up to $493 million.
According to ABC, this is the fifth-largest drawing in Mega Millions history. Recently, the prize also skyrocketed to $521 million in March. And based on previous Mega Millions drawings, the prize may increase even more — possibly to over half a billion.
The values for both Mega Millions and Powerball jackpots have been steadily growing as a result of changes in 2015 that make it more difficult to win prizes. Part of the appeal of the game is that the more difficult it becomes for someone to win, the more the following drawing will be worth. As Money reported in January, the first week of 2018 was only the second time Powerball and Mega Millions surpassed $300 million simultaneously (nobody won the Powerball prize of $460 million that week).
The cash payout for a single winner of Tuesday's Mega Millions drawing will be about $296 million.
Here's everything you need to know in order to participate — and, hopefully, win big — in the July 24 Mega Millions drawing.
How do I buy Mega Millions tickets?
You can enter the Mega Millions lottery in 44 states plus Washington, D.C. and the U.S. Virgin Islands. Tickets are sold at lottery retailers, and if you're a resident of Georgia, Illinois, Kentucky, Michigan, North Carolina or North Dakota, you can purchase tickets online. More details about purchasing tickets can be found on the Mega Millions website.
It costs $2 for each play.
How do you play Mega Millions?
To play in Mega Millions, you pick six numbers from two different pools, so have your lucky numbers ready. If you match all six winning numbers in one drawing, then you win the Mega Millions jackpot.
If you don't win the full $493 million, don't worry — there are nine different ways to still take home money from the Mega Millions drawing ranging from the jackpot to making back the $2 you spent on the ticket.
How do I find out if I won the Mega Millions?
There is a Mega Millions drawing every Tuesday and Friday. The $493 million drawing will take place on Tuesday, July 24, at 11 p.m. E.T. in the WSB-TV studio in Atlanta, Georgia, and is aired on most cable news networks. To watch the drawing online, you can watch the live stream of WSB-TV.