How Military Families Should Plan Ahead for Deployment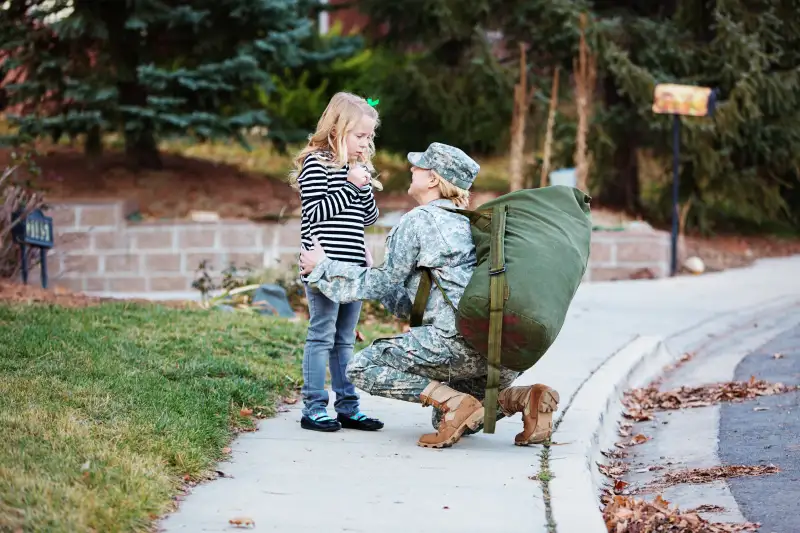 If you are a member of the armed services and are being deployed overseas, it's important to address certain financial issues in addition to the personal challenges that arise, according to Lacey Langford, military money life coach and founder of laceylangford.com.
One key priority is budgeting for the extra compensation you can expect to accompany deployment. What do you want to do with that money? Pay off debt? Put it toward savings? You need to figure this out, says Langford.
Another priority is to make sure you have sufficient life insurance in place. And here's a curveball: the cost of shipping care packages to a deployed service member. The cost of sending food and other goods overseas takes a lot of families by surprise.