Rent Forever: The Share of Millennials Who Say They'll Never Own a Home Is Surging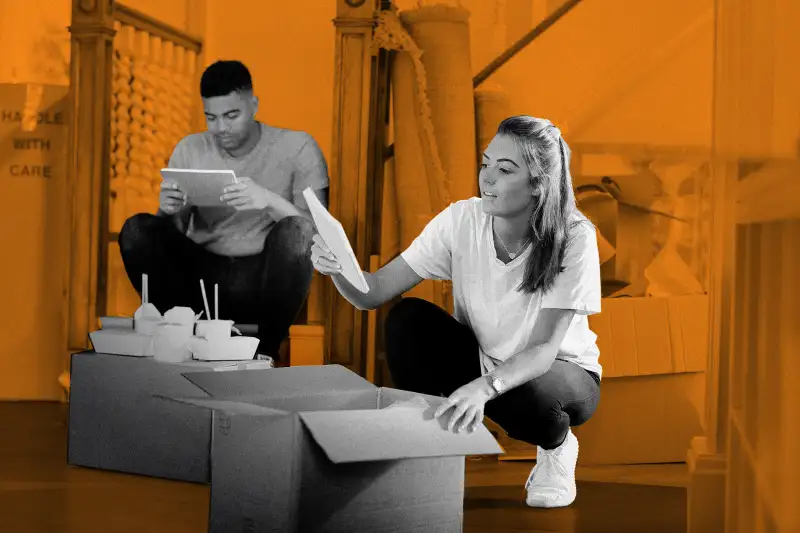 Eddie Lee / Money; Getty Images
In the midst of a tough housing market and soaring mortgage rates, more millennials than ever are saying they never plan to own a home.
What the data shows
New survey data from Apartment List shows that in 2022, 24.7% of millennials said they plan to "always rent" rather than buy a house. That's nearly double the portion that said the same in 2018 (13.3%). Apartment List defines "millennials" as those born between 1981 and 1996.
Here are the reasons 2022's survey respondents gave for their decision to rent forever:
74% said they cannot afford to buy a home right now
42% said they like the flexibility of renting
36% said they prefer to avoid home maintenance and other extra costs
29% said buying a home is financially risky
It's no wonder most millennials are worried about money and general home affordability. Borrowing costs are high while home prices have posted only modest declines after surging during the pandemic.
What the experts say
Apartment List senior research associate Rob Warnock summed up the financial challenges aspiring young homeowners face like this: "For millennial renters who could not afford to buy a home in the earliest stages of the pandemic, homeownership opportunities waned dramatically in the years that followed," he wrote in a blog post. "Mortgage rates spiked, bringing modest relief to list prices but pushing monthly ownership costs even higher."
That's not to mention the effect of persistent inflation on household budgets and the impact of a still-struggling stock market on families' ability to save for a down payment.
Keep in mind
Just last year, the number of millennial homeowners eclipsed the number of millennial renters, meaning that more than half of the generation now owns a home.
That milestone came more slowly for millennials than it did for previous generations. A recent report from apartment search site RentCafe found that millennials became an owner-majority generation when the average member was 34 years old, compared to an average age of 32 for Gen X and 33 for Baby Boomers.
More from Money:
Renting Is Cheaper Than Buying a Home in Most of the U.S. Right Now
Here's Who Benefited the Most From Homeownership Over the Past 10 Years