The Simple Reason Millennials Are Saving More for Retirement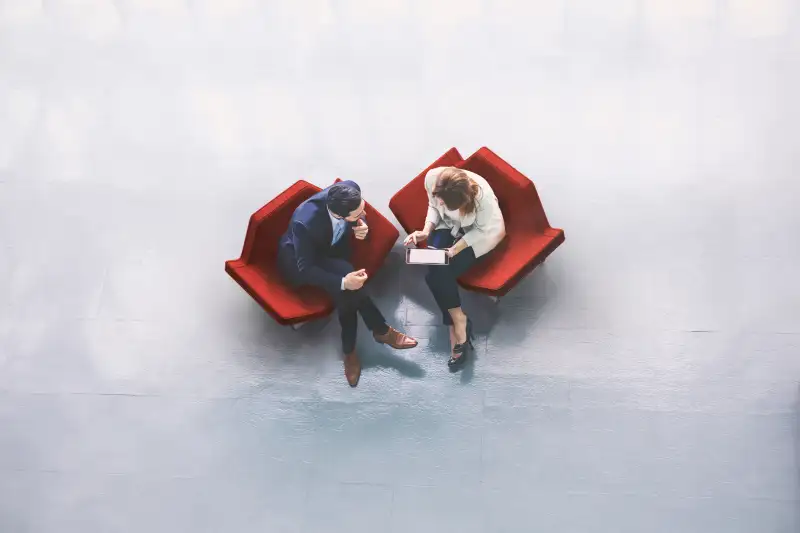 With all the talk about avocado toast and mortgages this summer, it's almost understandable that some might be under the impression that millennials don't save for their future.
But it turns out millennials are out-investing Gen Xers and baby boomers for retirement, Employee Benefit News reports. The information comes from a study conducted by Bank of America Merrill Lynch.
A whopping 82% of millennials are investing in a retirement savings account, according to the study, while 77% of Gen X and and 75% of the baby boom generation does so.
The reason behind this surprising trend? Auto-enrollment in retirement accounts.
"Historically, [millennials just out of college] are the folks that would have the lowest participation rate," Gary DeMaio, defined contribution product manager at Bank of America Merrill Lynch, told EBN. "With the use of automatic enrollment, you increase the involvement three-fold."
Automatic enrollment has kept employees from dropping their investments, too. The "2017 Plan Wellness Scorecard" shows that more than 97% of auto-enrolled employees do not opt-out, EBN reported.
Employers have made changes that make it easier for employees to participate, the report found. These include auto-enrollment and auto-deferral, but also features like on-site meetings, webcasts and even personal consultations.
Plans that included simplified features increased by 153% in 2016, and an option to auto increase savings has grown in popularity as well. Another millennial-friendly factor is the increase in people using their phones to change contribution rates or sign up for investment programs.
Users accessed retirement investment vehicles on their phones 3.8 million times in 2016, which represented a 14% increase over 2015, the report said, according to EBN.
"We found that when you ask a participant to make the decision on how much they should save, they often hit a roadblock and stop the enrollment process," DeMaio told EBN. "We've simplified it by saying, here are three options. We're making the decision much easier for the participant."