This Is the WORST Thing To Do When Touring Your Dream House, According to 'Million Dollar Listing's' Josh Altman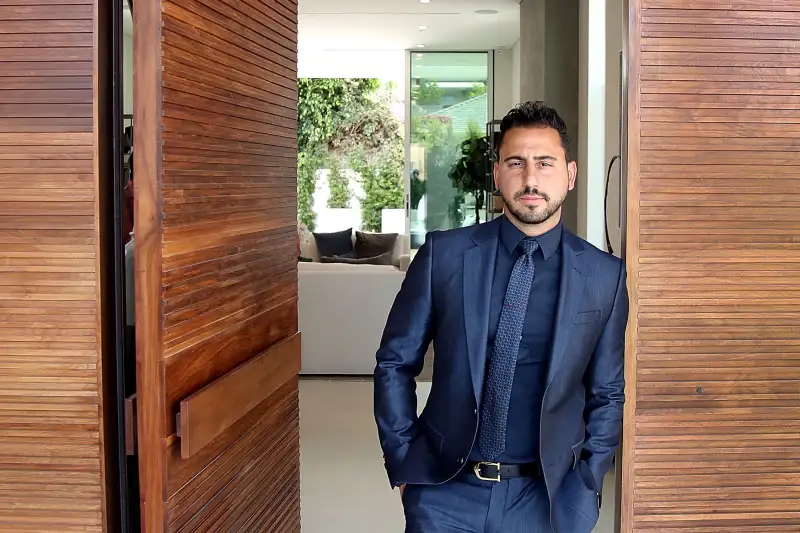 Randy Shropshire—Getty Images for FMB Development
Hunting for a house can be a long and exhausting process, especially when nothing seems like a good fit. So, once you finally find one you love, it's only natural to celebrate, right?
Not if you want the best deal, according to Josh Altman, star of Bravo's Million Dollar Listing.
Showing too much excitement when touring a house is "the worst thing you could possibly do," says the Los Angeles-based real estate agent, who spoke to Money while on tour to promote his forthcoming book, The Altman Close.
The advice comes from experience: Altman, an agent to celebrities like Kim Kardashian and Kanye West, says he has seen prospective buyers "literally hugging each other in the house, jumping up and down that they found their dream home."
That initial enthusiasm might feel appropriate in the moment, but it can turn on you in negotiations.
"If I'm standing there, and I've got to negotiate against you, you just lost," Altman says. "I know that you need the house, so you're screwed."
To maximize negotiating leverage, it's best to keep a straight face while touring a house — or, even better, drop a signal you and your agent settled on in advance.
"I actually have some code words that I use with my clients," Altman says. "We'll come up with a word or something, like, 'hey, let's get coffee after this.'"
That phrase might sound innocuous to the home's owners and listing agent, but to Altman, it's a signal to consider the house a serious contender.
"If they say that, then all of a sudden, we're going to slow the tour down," Altman adds. "We're going to really hit them with a lot of questions, we're going to take time to look at the quality."