Millions of People May Be Missing Out on Obamacare Subsidies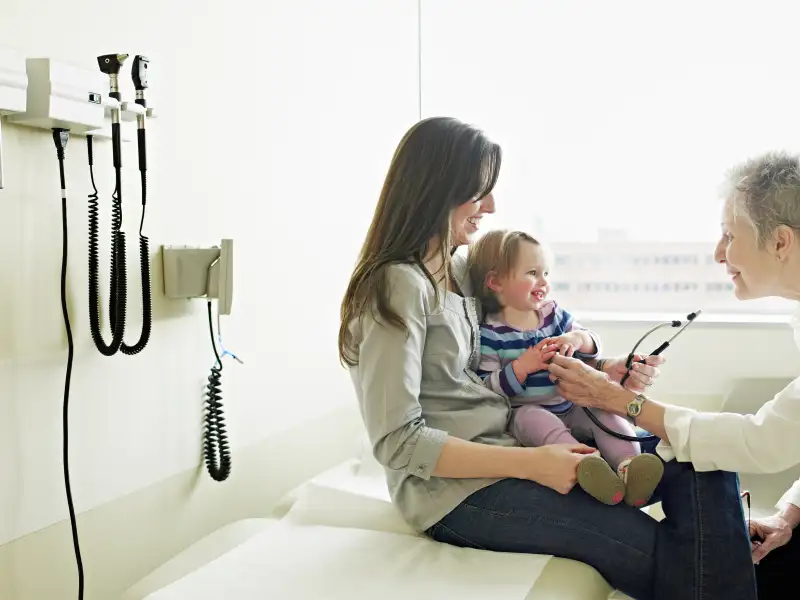 Thomas Barwick—Getty Images
Millions of people could be missing out on tax credits to help them afford health insurance, the federal government announced Tuesday.
As open enrollment for Obamacare nears, the U.S. Department of Health & Human Services reports that 2.5 million Americans who have purchased individual or family health insurance plans outside of the Obamacare marketplaces could receive subsidies if they shopped for insurance through them, while as many as 9 million uninsured Americans could also receive help if they bought plans at all.
Read Next: Here's What's Happened to Health Care Costs in America in the Obama Years
Subsidies are available to those with incomes below four times the poverty level (that's about $100,000 for a family of four). The HHS reports about 85% of "current Marketplace consumers are eligible for and receiving tax credits."
The report notes that about 1.1 million people in the group of 2.5 million who are insured outside the ACA marketplace have incomes below 250% of the federal poverty line, which could also qualify them for help with their deductibles and other expenses.
Read Next: How to Pick the Best Health Care Plan During Open Enrollment
As premiums continue to rise—which they are in many states—more and more people will become eligible for tax credits through the Obamacare marketplace.