The M&Ms McFlurry Could Disappear Forever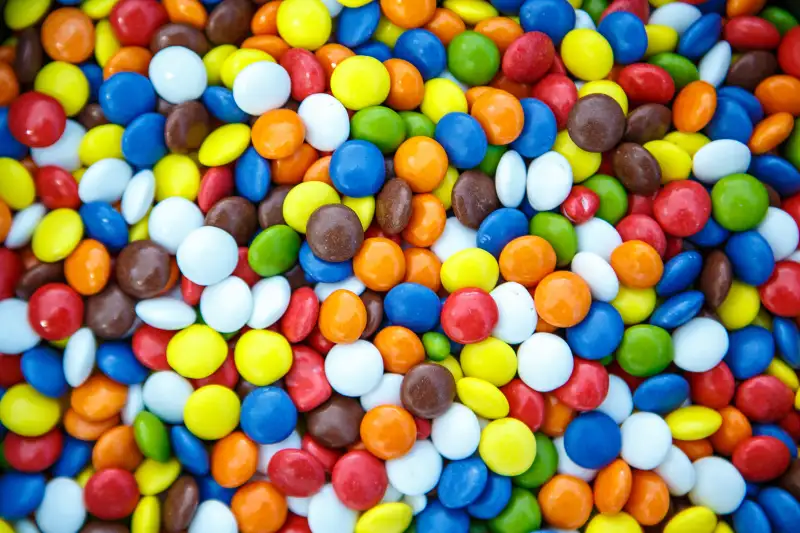 elevenmoments—Getty Images/iStockphoto
You know the situation with added sugar is getting out of hand when even a candy company balks at the amount of sugar its treats contribute to already-sweet desserts.
Mars might take its M&Ms chocolate candies out of McDonald's McFlurry milkshakes, Reuters reports, and the company is weighing a pullback from other fast food desserts like the Burger King Snickers pie and Dairy Queen Blizzard as well. The company isn't happy that a single serving of some of these super-sweet treats contain more sugar than the FDA recommends a person eat in an entire day, so it's exploring options including taking its iconic candies out of the mix or reformulating recipes so the desserts contain less sugar.
Mars is privately held, giving it more freedom to make these kinds of decisions, since it doesn't have to answer to shareholders whose only focus is the bottom line. The company was the first American candymaker to put calorie and sugar information on the front of its packages, and it got rid of "king sized" candy bars a few years ago as part of a push to limit the number of calories in a serving.
A Mars spokesperson told Reuters, "We are now working alongside our suppliers and customers to bring this commitment to life."