Money Checklist: 4 Ways to Get Your Financial Life Together in January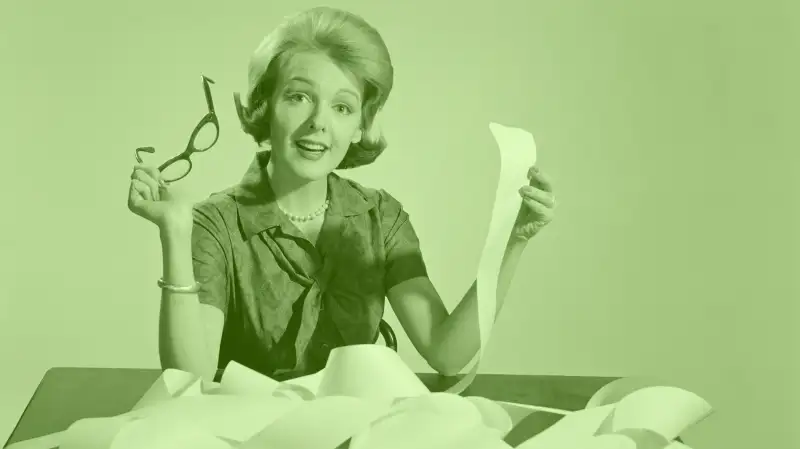 Debrocke/ClassicStock—Getty Images
To start the year off on a sound financial footing, you need to make a few money moves right at the beginning of the month. Load up your to-do list with a few smart moves and key dates to keep in mind now.
Jan. 1: Resolve to build wealth.
Happy 2017! "I'll save more" is a top New Year's pledge. To motivate yourself, sign a contract at StickK.com to cough up money if you fail. And tell a buddy. One study found that sharing goals with a friend boosted success rates by 33%.
Jan 5-8: Nab a tech deal.
As new phones, drones, and other gadgets debut at the Consumer Electronics Show in Las Vegas, keep an eye out for discounted older models, says Marcy Bonebright of DealNews. The price of an Alienware 13 R2 laptop dropped $120 just before last year's CES.
Jan. 17: Pay taxes (yes, already).
Attention, freelancers and anyone with big investment income: Your final 2016 estimated taxes are due today. Schedule -hassle-free payments at the official Electronic Federal Tax Payment System site.
Jan. 31: Snare Obamacare.
Today's your last chance to get a marketplace health insurance plan for 2017. The penalty for going without coverage: 2.5% of income, or $695 per adult and half that for a child (maximum $2,085).