4 Smart Money Moves You Should Make in February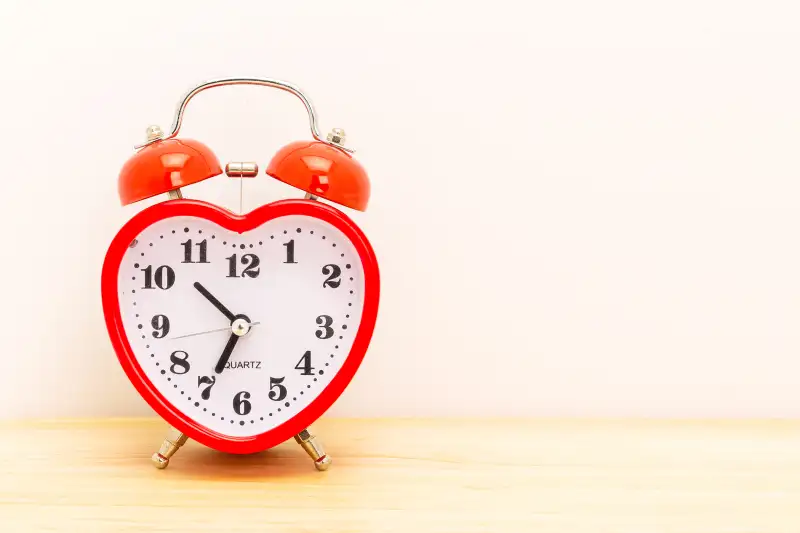 Every month, Money gives you a list of ways to save money, spend intelligently, and improve your overall financial condition. This month's list includes tax-time prep as well as smart shopping tips for Valentine's Day gifts and holiday vacations.
Feb. 1: Impress your valentine.
Planning to buy one-carat diamond studs for your love? Get 0.97-carat jewels instead. You'll save up to 25%, since diamond prices jump at each half-carat point. The 0.03-carat difference will be imperceptible.
Feb. 4-10: Start on your 1040.
Check that you've received your tax statements, since most should have arrived by now. A quick refund is just one advantage of filing soon. (See 6 Smart Ways to Give Your Finances a Boost Right Now.)
Feb. 15: Make a late college application.
Worried your high school senior won't get into a great, affordable college? Today is the last day to apply to some top-value schools, like Muhlenberg College (No. 87 on Money's Best Colleges rankings) and Towson University (No. 242). Find more schools with late deadlines.
Feb. 28: Book a New Year's flight.
If 2016 is any indication, now is the best time to buy year-end plane tickets. Christmas and New Year's average airfare was $130 lower this time last year than in early December, according to CheapAir.com.