The 8 Greatest Political Money Scandals in American History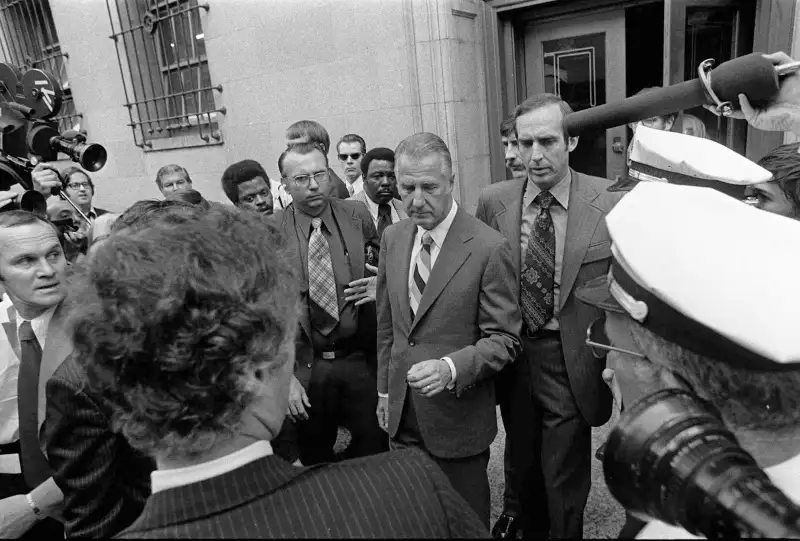 As the presidential campaign between Donald Trump and Hillary Clinton winds down, we've weathered more than a year of insults, accusations of lying, charges of sexual assault, and allegations of financial impropriety surrounding both candidates.
Trump declared bankruptcy four times, directed more than a quarter of a million dollars from his charitable foundation to settle legal disputes stemming from his personal businesses, used money from the foundation to buy himself an autographed football helmet and commission a painting of himself -- and exploited a tax loophole so "legally dubious" that his lawyers advised him against it.
Meanwhile, repeated questions have been raised about potentially shady actions by the Clinton Foundation, including: How did the Clintons' charitable work intersect with their for-profit speeches? How did their speeches intersect with Hillary Clinton's work at the State Department? And did the foundation steer money improperly to friends' companies?
So far, none of these accusations has risen to the level of scandal, but if they did, Trump and Clinton would follow a long line of American political characters with dubious financial dealings.
Here are eight money scandals that outraged the public in their day. Some of the politicians involved were convicted, some leveraged their connections to walk out of court, and in a few cases, corruption didn't stop them from getting reelected or even running for president.
The good news is, those politicians aren't on the ballot this year.