The 8 Most Expensive Cities to Buy a House Are All in This State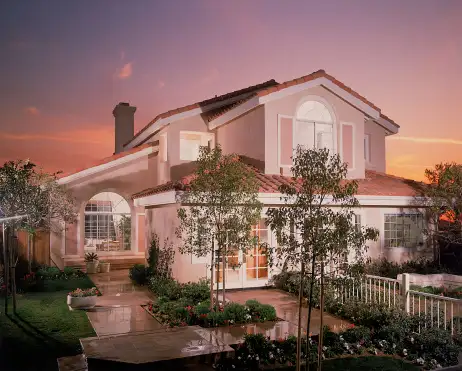 These days, if you're going to San Francisco be sure to bring more than flowers in your hair—six of the eight most expensive cities to buy a house in the U.S. are all in the Bay Area.
That's according to the 2015 Coldwell Banker Home Listing Report released Tuesday, which ranks the average prices of comparable four-bedroom, two-bath houses in 2,700 markets across the U.S. And while California cities take all eight top slots, the most expensive market in the U.S. is far from Silicon Valley. The most expensive home market in America is Newport Beach, in southern California's Orange County.
Importantly, Manhattan in New York City was not included in this study. "What we were doing with this report was an apples to apples comparison across the country," a spokesperson for Coldwell Banker told Money. Because that style of dwelling is rather uncommon in the high-density concrete canyons of Manhattan, the island was excluded from the report.
If you aren't fabulously wealthy try looking a bit further inland, like Cleveland, America's most affordable real estate market—more affordable even than Detroit, the fourth cheapest city for homes in the country.
Read Next: 6 High-End Apartment Amenities That Are Worth the Money