Most Expensive Divorce Settlements of All Time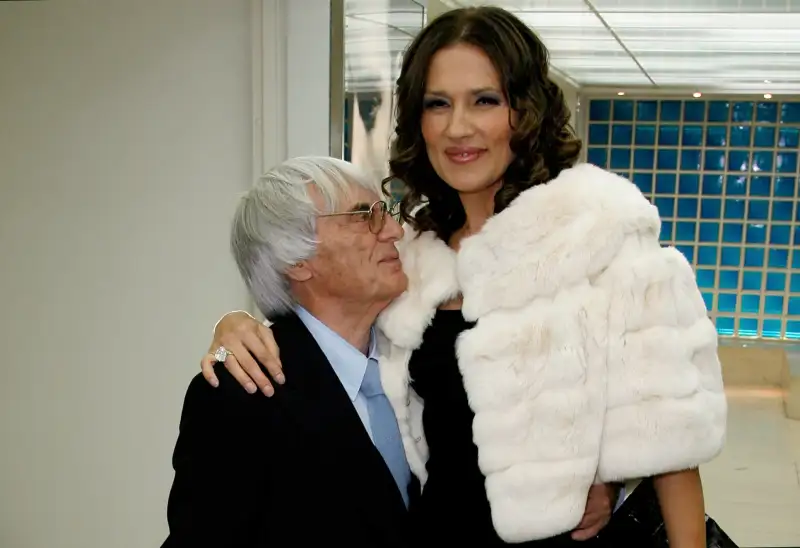 Dave M. Benett—Getty Images
There have been plenty of exorbitantly expensive celebrity divorces over the years. Mel Gibson, Michael Jordan, and Steven Spielberg were each involved in splits that cost $100 million or more. Other well-known figures, like Larry King, Mickey Rooney, and Elizabeth Taylor, are famous for getting hitched--and subsequently divorced--more times than you can count on one hand.
But none of these divorces ranks among the all-time costliest in history. Neither does the divorce of Donald and Ivana Trump (she reportedly got $25 million plus a $14 million estate in Connecticut), or Donald Trump and Marla Maples (a measly $2 million, thanks prenup!). The collective net worth of Brad Pitt and Angelina Jolie is reportedly around $400 million, but even their forthcoming divorce settlement will be relatively small compared to some truly colossal splits.
Below, we've assembled a list of the most expensive divorces in history—some believed to have run into the billions.