That Stolen $1.3 Million Bottle of Vodka Was Found ... Empty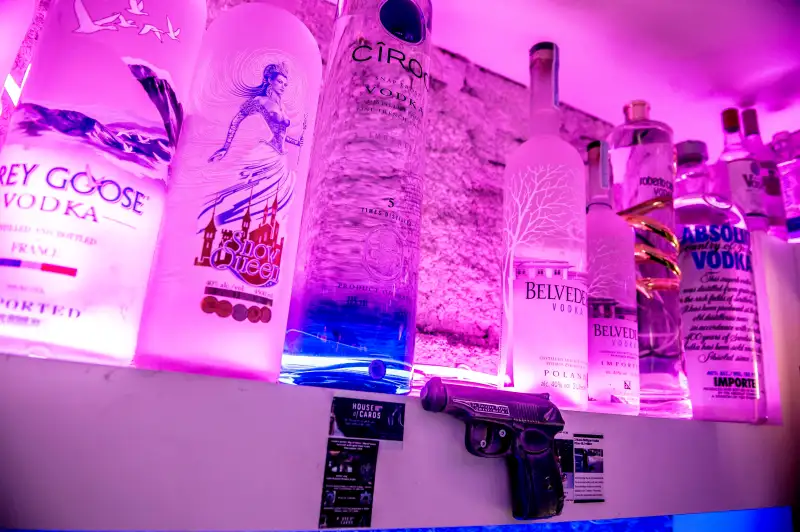 MADS CLAUS RASMUSSEN—AFP/Getty Images
The world's most expensive bottle of vodka which was stolen from a Copenhagen bar has been recovered drained of its contents, according to Danish police and reports.
The Russo-Baltique vodka, which is worth $1.3 million and made of 3 kilograms (6.6 pounds) of gold and an equal amount of silver, was reported stolen from the Cafe 33 bar in Copenhagen, police investigator Knud Hvass told the Associated Press. The vodka bottle was closed with a diamond-encrusted cap.
A person reported finding the valuable vodka at a construction site in Copenhagen, Cafe 33 owner Brian Ingberg said. Ingberg received a call from the person, who remained unidentified, who said they turned over the vodka to police.
According to Ingberg, the vodka bottle was uninsured and loaned from a Russian businessman. Ingberg's bar holds about 1,200 bottles of vodka. Nothing else was stolen.
Police said the bottle remains intact, though it was found empty, the New York Times reported.
No arrests have been made, though authorities continue to investigate the theft.