10 Best Mother's Day Freebies & Deals (and an Unsolicited Warning)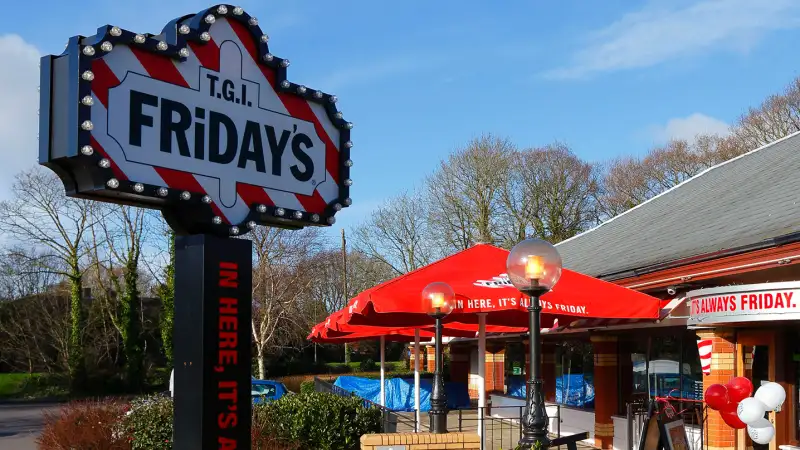 Taking mom somewhere she doesn't want to go—Hooters, we're looking at you—is bad enough on Mother's Day. And taking her somewhere she hates solely because there's a deal is doubly bad: It demonstrates you're not only insensitive but unabashedly cheap as well.
Then again, surveys show that moms teach us a lot about money, and hopefully that includes advice on how to use it wisely in appreciation of the ones we love. If you know your mother well, you should have a good idea of what her reaction would be to being "treated" to a free meal on Mother's Day. For that matter, bear in mind that what moms seem to want most for Mother's Day may not cost you a dime.
In any event, here are the top 10 Mother's Day food freebies and deals we've spotted:
Beef O'Brady's: Moms get a complimentary meal (max $10 value) on Mother's Day.
Brickhouse Tavern & Tap: Get one free brunch entrée from 11 a.m. to 4 p.m. with the purchase of one at the regular price on Sunday.
Church's Chicken: Order any family meal purchase from May 8 to May 10 and Church's will throw in a 20-piece of Oreo Biscuit Bites at no extra charge.
Corner Bakery: Use the linked coupon for a free six-pack of Bottoms Up Bundts with the purchase of any lunch or entrée, valid now through May 11.
Hooters: Let's hope you know your mom well enough to accurately gauge whether she'd think going to Hooters on Mother's Day would be a hoot—or be horrified and never forgive you. Some 35,000 moms have reportedly taken advantage of Hooters' freebies on previous Mother's Days, and this Sunday, moms get a free meal (up to $10.99 value) with any drink purchase.
Orange Leaf Yogurt: Moms are welcomed to an 8 oz. frozen yogurt on the house on Mother's Day.
PDQ: Moms get a free combo meal with the purchase of any kids' combo meal on Sunday.
Shoney's: All moms get a free slice of strawberry pie on Sunday with the purchase of an entrée or the Mother's Day buffet.
TGI Friday's: Half-price bottles of wine for all customers, from May 5 through May 10.
Tijuana Flats: Moms are welcomed to a free entrée at this Tex-Mex chain on Mother's Day.