Nab More Cash for College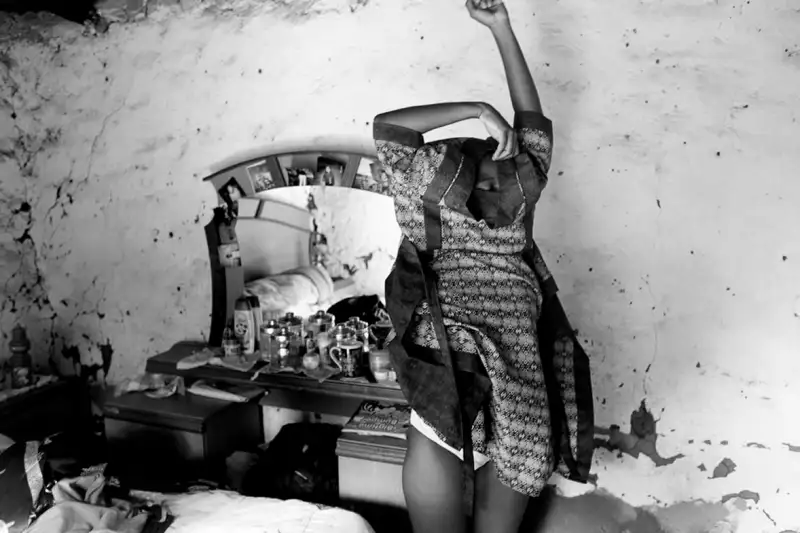 With the sticker price on private colleges averaging $45,000 and even the typical public university asking $23,000 a year, families at all income levels need help with tuition bills: A College Board poll last February found that about three-quarters of families earning more than $100,000 were applying for aid for the 2013-14 academic year.
Your best shot at "free money" -- grants and scholarships vs. loans and work/study—comes from government agencies and the colleges themselves. So be sure to fill out the Free Application for Federal Student Aid at fafsa.ed.gov and suss out schools most likely to give your child money at sites like collegedata.com and meritaid.com.
Beyond this assistance, though, there's another $11 billion or so a year in private scholarships given out by foundations and companies, the College Board reports. About 8% of students receive these awards, averaging just over $3,400 but ranging up to the full cost of attendance, according to the U.S. Department of Education.
To help improve the chances that your kid will be one of the lucky ones, Money tapped a team of high school and college students to conduct an informal test of the most popular scholarship search engines, in addition to seeking advice from college aid experts. Here are their tips.
Uncover national gems online
The leading scholarship search engines, such as Fastweb, Cappex, and Scholarships.com, get millions of visitors a year. Most focus on big awards available countrywide. A sampling: the Coca-Cola Scholars Program grants for high school seniors with outstanding leadership ($10,000 to $20,000); the Elks National Foundation competition for Most Valuable Student ($4,000 to $50,000); and the John F. Kennedy Profiles in Courage essay contest ($500 to $10,000) from the J.F.K. Library and Museum.
Understand going in, though, that these lucrative awards have infinitesimal odds: Coke, for one, received 112,000 applications last year for its 250 awards, making this scholarship about 25 times as selective as Stanford. So weigh your child's qualifications against the time and effort required to apply, says Katy Murphy, president of the National Association for College Admission Counseling.
Watch out for potholes
Sorting through the several dozen or more "matches" that scholarship sites spit out can be tedious, as our student testers discovered. "I was surprised at how exhausting the process is," says Kiera Crenny, a rising senior at Conestoga High School in Berwyn, Pa.
Testers also found many suggestions to be an obvious mismatch—such as scholarships for Missouri natives that popped up for kids from Virginia -- and relatively few for which they had unique qualifications. Though you'll have to wade through even more mismatches, you can increase the number of promising scholarships you find by creating multiple profiles on several sites, says Ben Kaplan, author of How to Go to College Almost for Free. Kaplan, who says he won $90,000 in outside scholarships to help pay for his Harvard degree, says, "Use keywords like, say, 'physics' for one and 'science' for another because the matching software might give you different results."
Another problem: Many sites cluttered results with "scholarship" suggestions that were really just marketing sweepstakes offering the chance to win a prize in return for providing the company with contact info for family and friends. To avoid getting tripped up, says Amy Weinstein, executive director at the National Scholarship Providers Association, "Use your common sense. Don't give information about others without their consent."
Look closer to home too
In addition to looking at scholarship sites, Kaplan advises checking out organizations your child has a connection with, such as your church or employer, and talking to his high school counselor. Local scholarships have less competition.
University of Connecticut freshman Brian Liang says he spent about 12 hours last year combing websites and applying to private scholarships. The two he won—a total of $1,100—were regional contests found through his high school.
Get the timing right
Some of the biggest scholarships have deadlines in the fall, so urge your child to start looking online now. Also block off time in January, since 25% of private scholarships listed with the College Board had deadlines in February.
If your child does land an award, you should also be prepared to step in to protect it. About 20% of colleges cut their own grants to students who win private money, a recent NSPA study found. Scholarship America, which manages dozens of scholarship contests, advises recipients to ask their schools to reduce loans instead. If that doesn't work, the student should ask the scholarship provider for help, since colleges typically want good relations with funders.