Wake Up! Monday Is National Coffee Day and There's Free Coffee to Be Had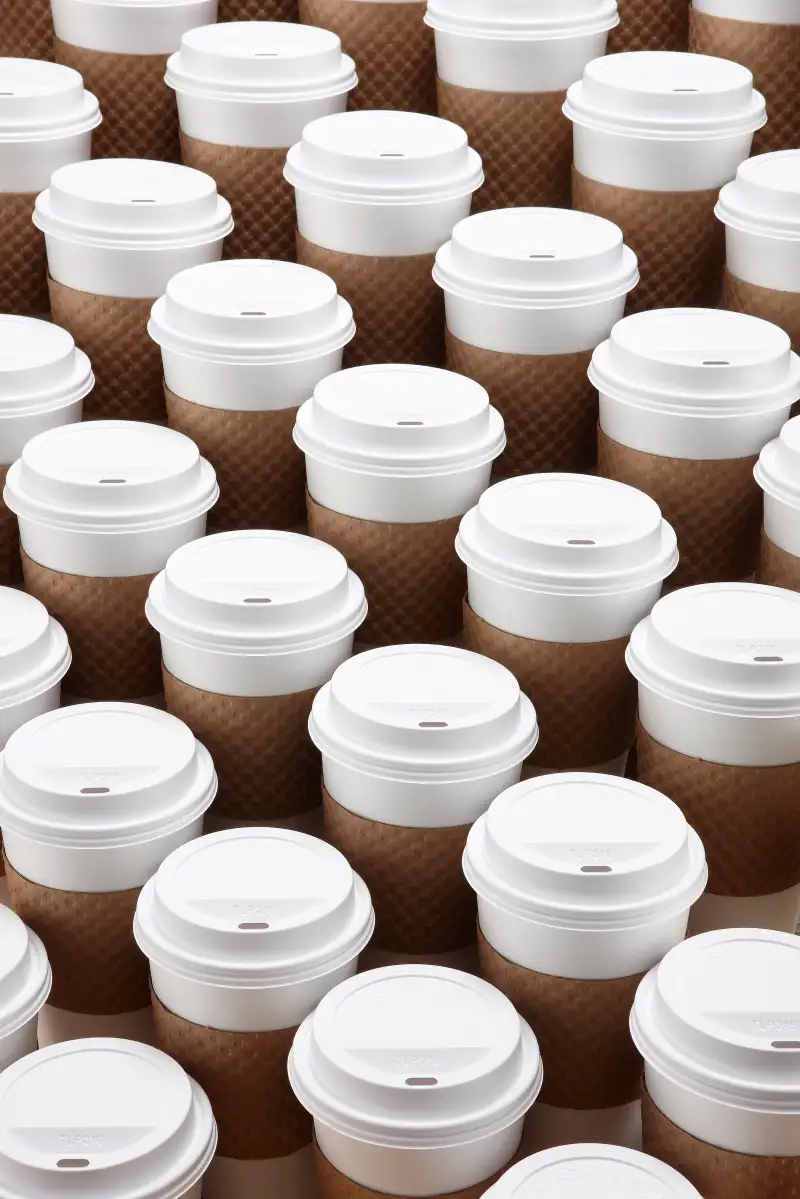 Paul Kooiman—Gallery Stock
Fake marketing holiday or not, Monday, Sept. 29 is being celebrated as National Coffee Day, and that means free (or nearly so) coffee can be had at several donut, fast food, and coffee specialists around the country. Here's where to score an extra jolt of caffeine on the cheap:
Dunkin' Donuts: All customers get a free medium cup of Dark Roast Coffee—DD's new flavor, a surprising one from the chain—on September 29, and from September 30 to October 5, the same coffee (medium size Dark Roast) is being sold at the special price of 99¢.
Kangaroo Express: A 12 oz. cup of the convenience store chain's Bean Street Coffee costs just 1¢ from 6 a.m. to 10 a.m. on Monday.
Krispy Kreme: Help yourself to a free cup of 12 oz. coffee, or get $1 off a mocha, latte, or ice coffee.
Lamar's Donuts: The Colorado-based donut chain is giving away free 12 oz. coffees on National Donut Day.
McDonald's: Monday is actually the culmination of a two-week coffee giveaway at McDonald's, which has provided one complimentary small coffee during morning hours since September 16.
Original Brooklyn Water Bagel Co.: Customers get a free coffee (hot or ice) with the purchase of any menu item.
Peet's Coffee & Tea: Participating stores are giving free samples of coffee and espresso, and all beverages are available on a buy-one-get-one-free basis; also, bags of coffee (ground or whole bean) are discounted by $2 apiece at Peet's on Monday.
Tim Horton's: The Canadian quick-serve chain gave out free donuts on National Donut Day, but sadly, customers have to cough up actual money for coffee on National Coffee Day. Any size coffee costs $1, and the promotion stretches from September 22 to 29.
Wawa: Fill out a form linked to from the Wawa Facebook page and you'll get a coupon valid for a free 16 oz. coffee on Monday.