Get Free Admission at Every National Park Starting This Weekend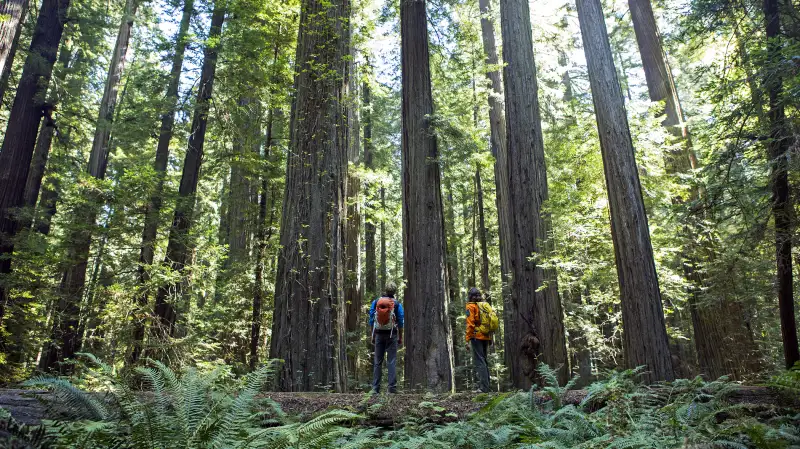 Jordan Siemens—Getty Images
The National Park Service waves entry fees to national parks for several special days every year, but this year, to mark the agency's 100th anniversary, all national parks will be admission free for all of National Parks Week.
This year, all national parks in the U.S. will be accessible admission free from April 16 through April 24. Here's a complete list of every park you can visit for free.
Can;t make it this month? No worries. you'll have some other chances later this year, including August 25 through August 28, National Park Service Birthday; September 24, National Public Lands Day; November 11, Veterans Day.
"It's about making great connections," the parks service says on its website announcing the celebration, "exploring amazing places, discovering open spaces, enjoying affordable vacations, and enhancing America's best idea—the national parks!"
This year's celebration brings the grand total of free-admission days at America's national parks to 16—well above the nine free days offered in 2015.
Note that the NPS is waving admission fees for the days listed, not camping fees.
America's first National Park, Yellowstone, was designated in 1872 in the then-territories of Montana and Wyoming. The National Parks Service was created by President Woodrow Wilson in 1916 to manage the countries 35 national parks and monuments at the time. Today there are 400 locations under the jurisdiction of the National Park Service, spread across 84 million acres in 50 states and the District of Columbia.