How to Watch the NBA Draft Without Cable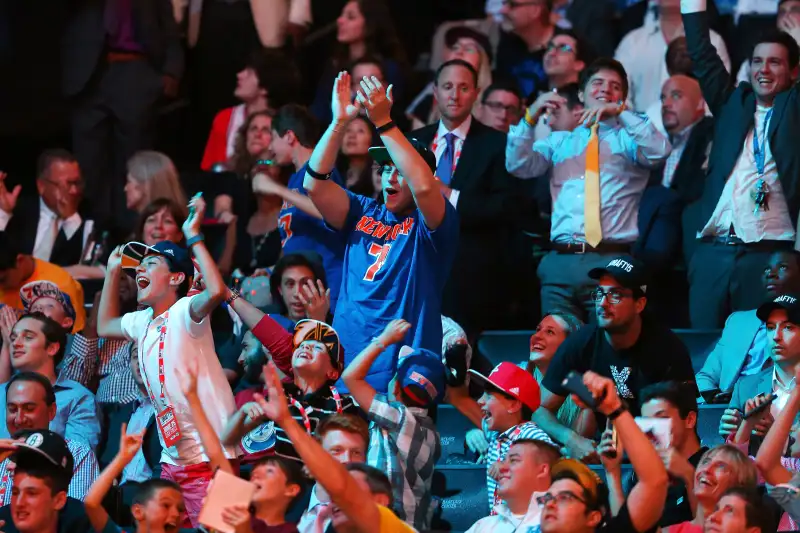 We get it. You're one of the millions of people refusing to pay ridiculously high cable prices. Still, you'd prefer to see which NBA teams scoop up the best players in real time rather than follow along on Twitter. So, here's how you stream Thursday's 2016 NBA Draft:
According to Cut Cable Today, ESPN has full broadcasting rights to the NBA Draft. That said, services like Sling TV and Playstation Vue let you stream ESPN and other channels for a monthly fee (Sling is $20 per month while PlayStation Vue costs $29.99 to $39.99 a month, depending on where you live). Both services currently offer free seven-day trials.
Just like the NBA Finals, you can't stream the draft with NBA League Pass.
Curious how to watch other big sporting events this summer? Here's our guide to the Copa América and 2016 Euro Championship. If you're looking to cut cable all together, we've got you covered.