NBA Jerseys Will Have Ads on Them Starting In 2017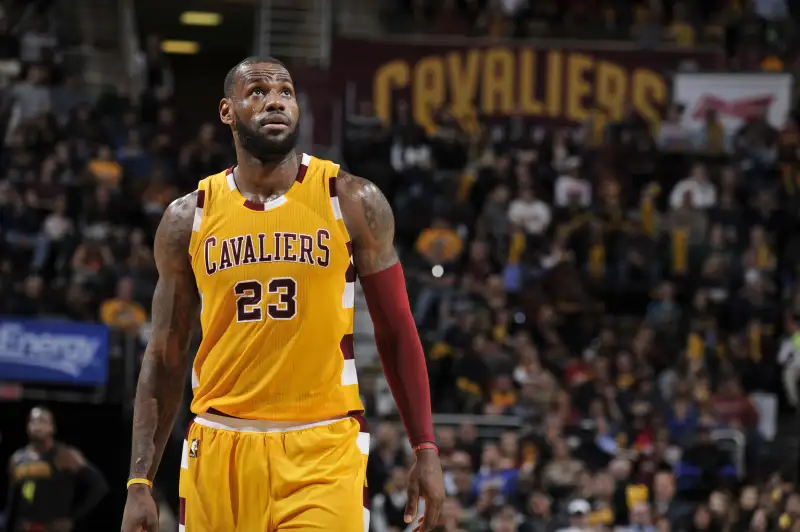 David Liam Kyle—NBAE/Getty Images
The NBA Board of Governors announced today that teams will be allowed to sell ads on their jerseys starting with the 2017-2018 season, making basketball the first major American sport to do so.
The ads will be roughly 2.5 inches by 2.5 inches, on the front left side of the jersey. The Board of Governors approved the plan as a three-year pilot program.
"Jersey sponsorships provide deeper engagement with partners looking to build a unique association with our teams and the additional investment will help grow the game in exciting new ways," NBA Commissioner Adam Silver said in a press release. "We're always thinking about innovative ways the NBA can remain competitive in a global marketplace, and we are excited to see the results of this three-year trial."
While European sports teams and NASCAR drivers sell ad space on their uniforms, major American sports leagues have historically prohibited it. But the NBA might not be alone for long. Even though NFL Commissioner Roger Goodell said in 2012 that the league would not allow ads on its jerseys, the NHL is trying to sell ads on its World Cup jerseys this September.