Nintendo Is Releasing Its Popular NES Classic Again. Here's How to Get It Before It Sells Out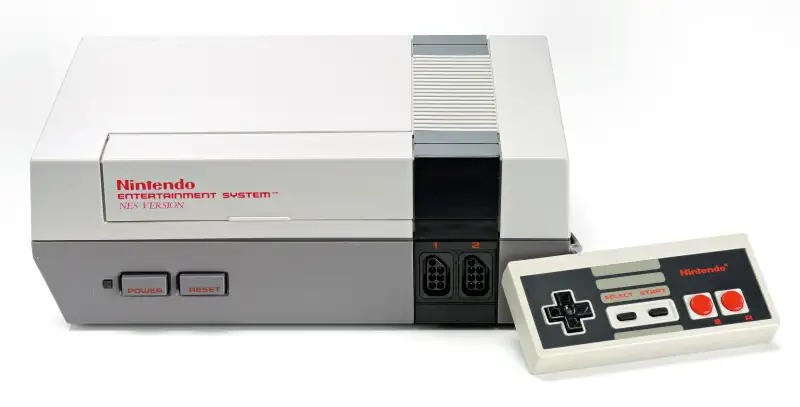 GamesMaster Magazine—GamesMaster Magazine
Nintendo fans have a new reason to celebrate.
The Japanese electronics giant is re-releasing its popular NES Classic Edition on Friday, June 29 for $59.99. The popular console sold out rapidly across stores in 2016 when Nintendo first reprised the retro, mid-1980s gaming console.
The re-release of the NES Classic Edition also comes after Nintendo's SNES Classic sold-out in pre-orders and in stores like wildfire last fall. With the NES Classic Edition's return to market, Nintendo said in a tweet that the two consoles "are expected to be available through the end of the year." Last year, Nintendo's revival of the SNES Classic Edition was a major hit for gaming enthusiasts and sold for $79.99.
The NES Classic will come with 30 games loaded on to it, including Super Mario Bros., Pac-Man, Donkey Kong and The Legend of Zelda.
While it's not immediately clear which stores will sell the two consoles this time around, it's likely a number of retailers will offer pre-orders of the popular console before its June 29 debut. Last year, Game Stop, Best Buy, Amazon, Target, Walmart and Toys 'R' Us carried the Super NES Classic Edition — and some eager fans used eBay and paid upwards of $200 for them. Retailers and Nintendo will likely announce preorder dates and more ahead of the game's release. (These preorder sales get competitive, so be sure to plan appropriately.)
Nintendo announced the forthcoming return of the NES Classic Edition last year, noting its popularity amongst nostalgic gaming enthusiasts.
"Fans have shown their unbridled enthusiasm for these Classic Edition systems, so Nintendo is working to put many more of them on store shelves," Nintendo said in a statement last year.