Your Netflix Subscription Price Is About to Go Up — If It Hasn't Already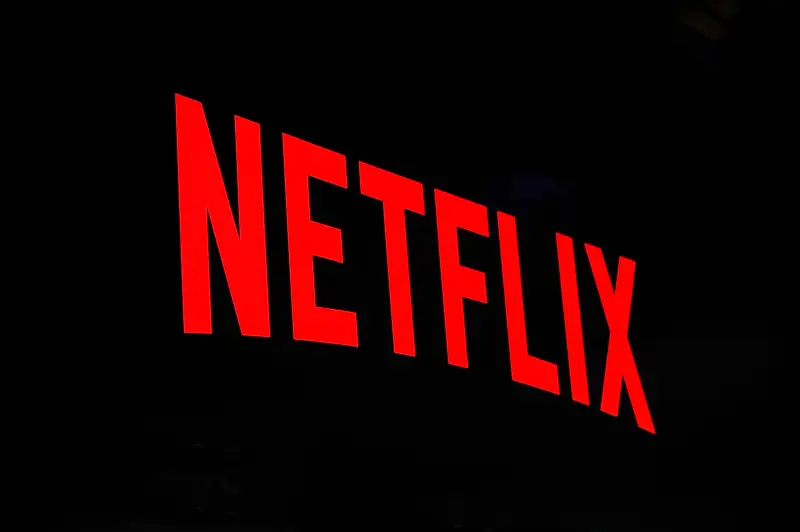 NurPhoto—NurPhoto via Getty Images
Did Netflix just increase prices again?
Many Netflix customers have recently received email alerts that their subscription costs would be rising over the next few weeks. But this round of Netflix price increases was announced in January — it just hadn't taken effect for all Netflix subscribers until now.
Netflix is in the middle of increasing monthly prices to the following rates:
• Basic plan (streaming on one screen, in SD): $8.99 (up from $7.99)
• Standard plan (two screens, in HD): $12.99 (up from $10.99)
• Premium plan (four screens, HD and UHD): $15.99 (up from $13.99)
New Netflix subscribers have been paying the higher rates for months. (Netflix still offers a free 30-day trial available to all new subscribers.) Many other existing subscribers are also already paying the higher rates, which have rolled out over the past few weeks and months.
The last of the subscribers who have still been getting billed at the lower rates should see their prices increase during their billing cycle in May. So by the end of May, all Netflix subscribers will be paying the higher pricing structure outlined in early 2019.
If higher Netflix prices are nudging you to cancel, or at least look into other (cheaper) streaming service options, right now is a great time to shop around.
At roughly the same time that Netflix announced its latest price hike, Hulu cut subscription rates from $7.99 to $5.99 per month.
Looking ahead, the Disney Plus streaming service is expected to launch in November, with subscription prices set at $6.99 per month. There are also several on-demand free streaming services like Roku and Vudu, which don't have the same quality or selection as Netflix, and which often require you to watch commercials in between shows and movies.
But hey, free is free.