The New College Grad's Guide to Money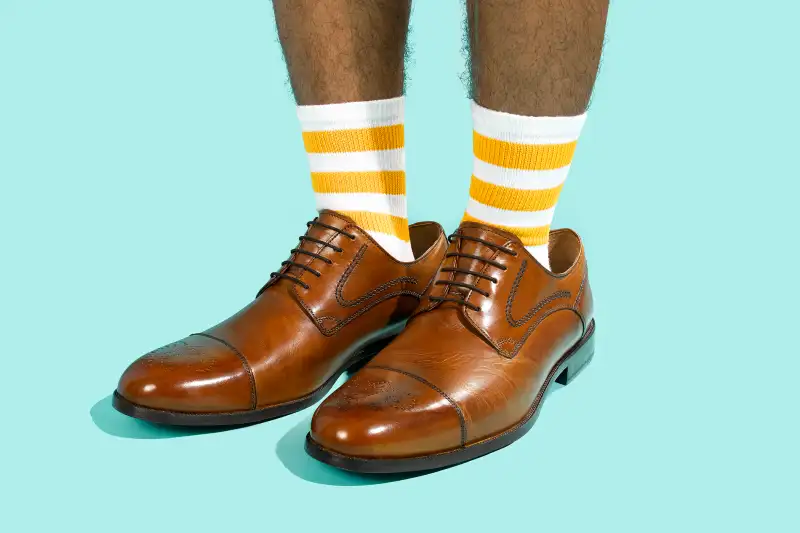 The shift from college to the working world has always been a blur of living-on-your-own excitement and what-do-I-do-now anxiety. That's truer than ever today, with 70% of 2016 grads owing for their education (the average college debt is about $30,000). So while you've set yourself up to make a decent salary (you hope), you've never faced this many expenses, and you're probably starting out in the hole.
Scary? A little. But you really can learn how to handle yourself on the road to smart money management. This guide, featuring questions submitted to Money from recent and soon-to-be graduates, can help.